Director of the National Anti-Corruption Bureau of Ukraine (NABU) Artem Sytnik says 371 criminal cases have been investigated, effectively preventing embezzlement of UAH 879 million, or US$34.2 million, of public funds as of June 30, according to an UNIAN correspondent.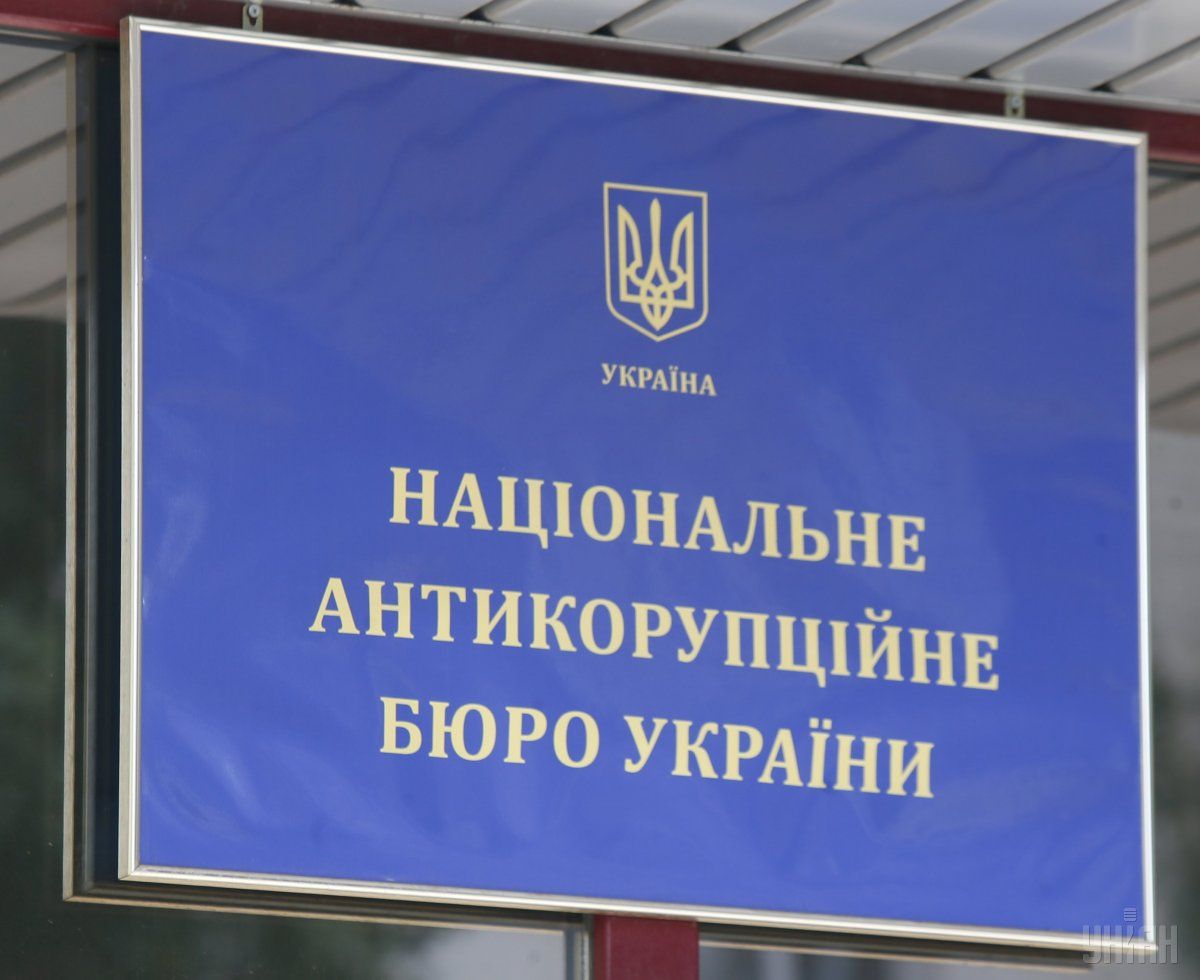 "As of June 30, 2017, detectives of the Anti-Corruption Bureau worked on 371 criminal cases. The indictments were drawn up against 121 individuals. A total of 78 criminal proceedings were submitted to courts and are now being examined on merits," Sytnik told a Kyiv press conference August 10.
According to the official, convictions in 16 cases have entered into force.
NABU detains ex-prosecutor at Boryspil airport on charges of asset declaration fraud"Some UAH 136 million of damage in cases submitted to the court has already been compensated. Theft of UAH 879 million has been prevented as well. The damage in cases being investigated totals UAH 77 billion [$3 billion]. Another UAH 27 million [$1 million] was confiscated through court rulings," Sytnik said.
In addition, a number of decisions on the recovery of almost UAH 90 million [$3.5 million] in favor of the state are being fulfilled at the moment, he added.
EU calls on Ukraine to set up independent anti-graft judicial body"UAH 30 million [$1.2 million] is related to a deal concluded in the so-called 'gas case'," Sytnik noted.
Tags: Ukraine, NABU, anticorruption, Sytnik
If you notice a spelling error, please highlight it with your mouse and press Ctrl+Enter