At the first stage, the NBU will introduce 5 million 10-hryvnia coins, which will be sent to its regional offices.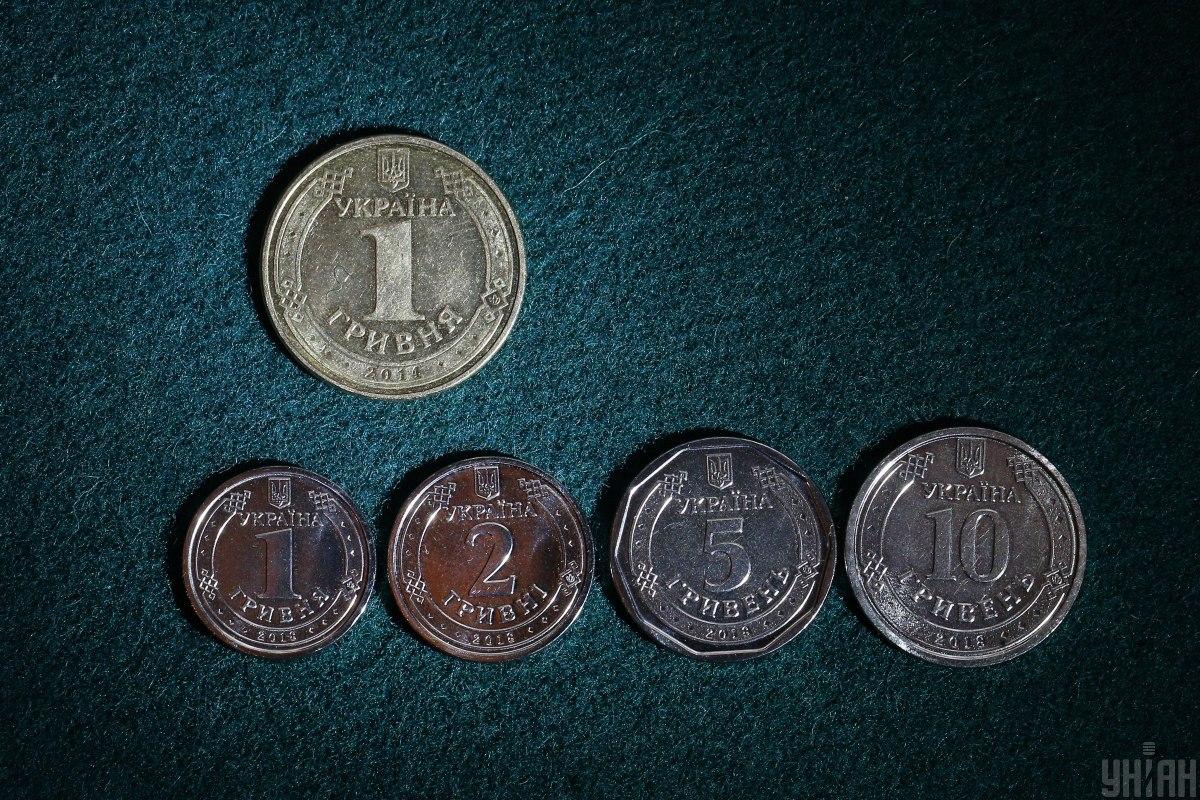 Photo from UNIAN
The National Bank of Ukraine (NBU) on June 3, 2020, introduced into circulation 10-hryvnia (UAH) coins that will gradually replace the respective banknotes.
Read alsoUkraine's hryvnia continues strengthening, set at UAH 26.80 to U.S. dollar on June 3
"As of June 3, 2020, ten-hryvnia coins will become an effective means of payment in Ukraine, and will be used in retail stores or for bank transactions," the NBU said in a statement.
At the first stage, the NBU will introduce 5 million 10-hryvnia coins, which will be sent to its regional offices.
So, starting from June 3, 2020, banks will start receiving the new coins from the NBU and deliver them to their customers.
Replacement procedure
Photo from NBU
The public need not change 10-hryvnia banknotes into respective circulating coins. No time limits will be imposed on the simultaneous use of new coins and previous banknotes in payments. Gradually, as 10-hryvnia banknotes wear out, such will be replaced by coins.
As of April 1, 2020, there were 179.3 million ten-hryvnia banknotes in circulation.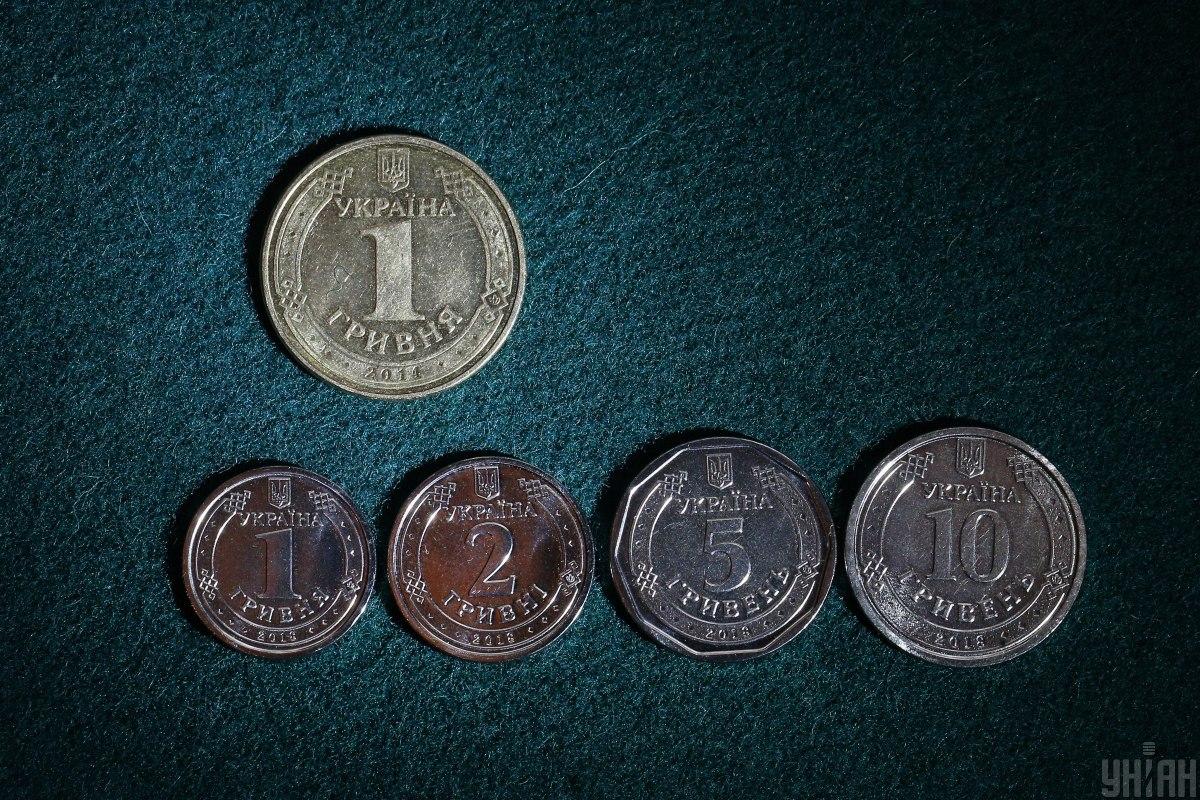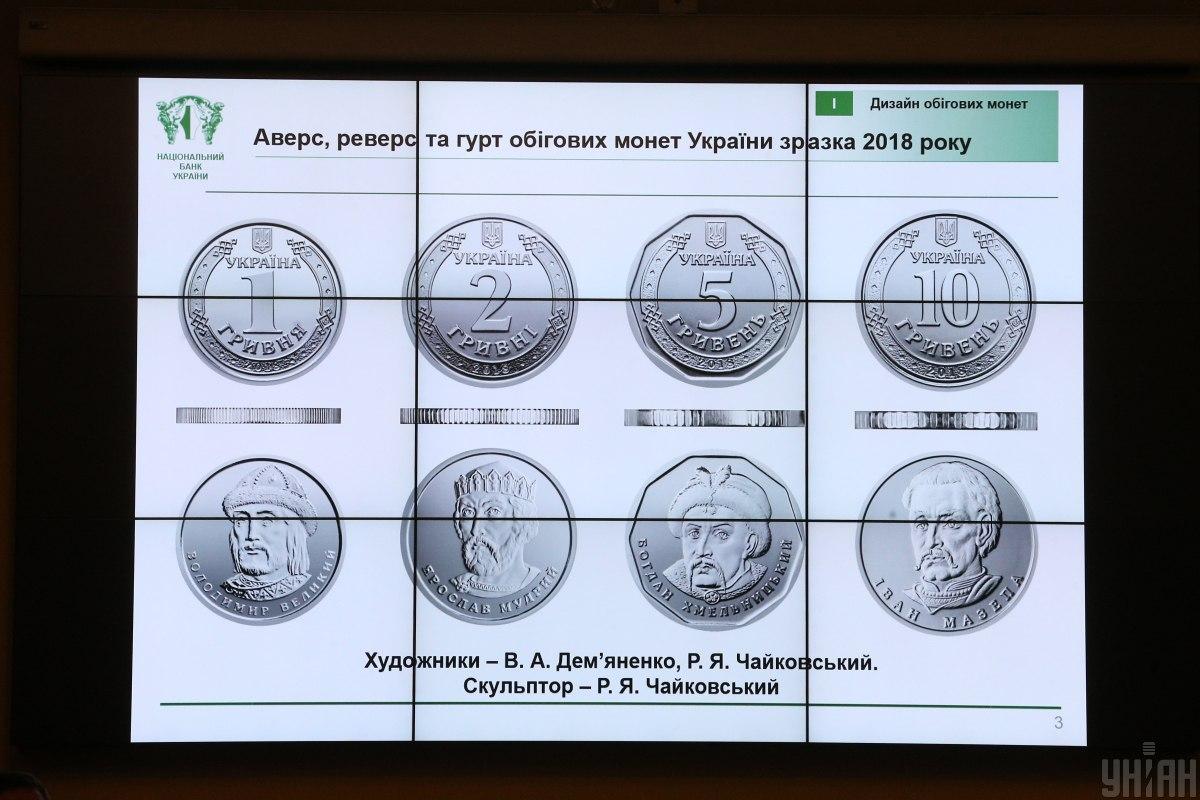 Reasons for replacement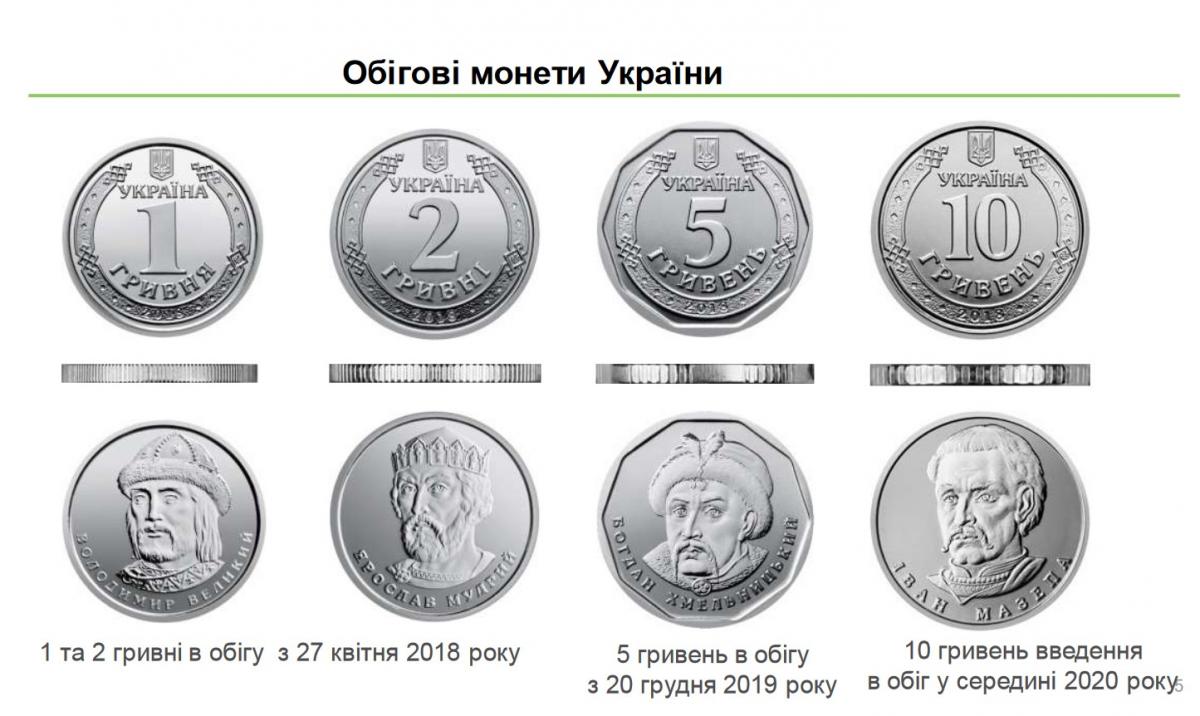 Photo from NBU
In terms of lifespan, replacing banknotes of low denominations with respective coins will save the state of about UAH 1 billion (US$37.3 million).
"Coins have a significantly longer lifespan than banknotes. Coins remain in circulation for about 20-25 years. By contrast, 10-hryvnia bills have an average lifespan of one to two years, which is short, and thus need to be printed, processed, and stored every year. Meanwhile, coins are much easier and less expensive for the state to handle," the NBU said.
Design and security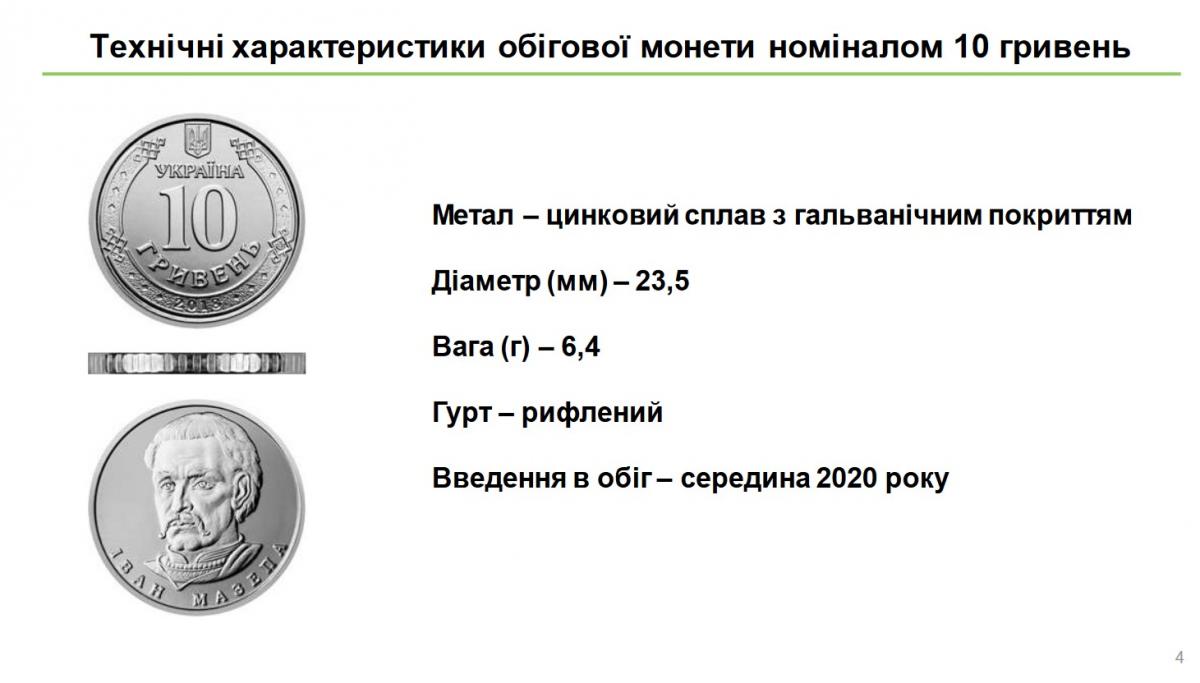 Photo from NBU
The new circulating coin of 10 hryvnias is small and lightweight of 23.5mm in diameter and 6.4 grams. The coin is made of galvanized nickel-plated zinc alloy. Considering larger dimensions (diameter, thickness, and edge), the new 10-hryvnia coin stands out from circulating coins of 1, 2, and 5 hryvnias.
Due to a bigger diameter and special grooving on its edge, users will easily distinguish it from coins of other denominations.
The reverse of the 10-hryvnia coin depicts Ukrainian Hetman Ivan Mazepa's portrait; the obverse framed with an Old Rus ornament shows the coin's denomination.
The coin's visual and tactile security features include the special design of the obverse and reverse, the type of edge used, as well as small obverse and reverse elements that are difficult to reproduce using crude methods.
During automated processing of coins with the use of special equipment, for coin authentication the technical specifications such as size and weight are applied, as well as spectral signature i.e. a material-specific emittance.
This complements the comprehensive decision to optimize and upgrade the banknote and coin series of hryvnia started in 2014 with the goal to provide secure from counterfeit banknotes, ensure convenient cash settlements, and save state expenses. The optimization will be complete when the 10-hryvnia coin is put into circulation.
The comprehensive redesign effort will eventually reduce the number of hryvnia banknote and coin denominations to 12, which is optimal for Ukraine. All in all, there will be six coin denominations (10 and 50 kopiykas and 1, 2, 5 and 10 hryvnias) and six banknote denominations (20, 50, 100, 200, 500, and 1,000 hryvnias).
For reference: As of April 1, 2020, the following coins were in circulation: 195 million one-hryvnia coins, almost 190 million two-hryvnia coins, over 7 million five-hryvnia coins. The number of circulating coins will gradually increase in circulation, depending on the economy's needs.