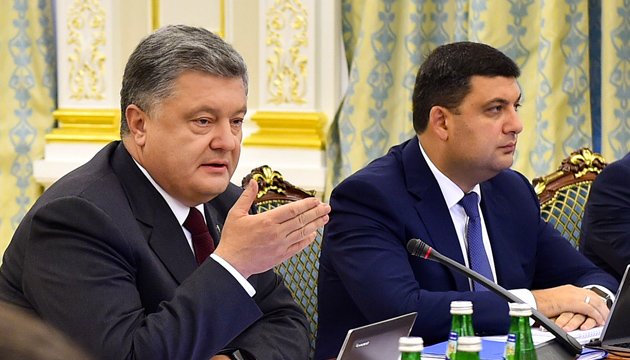 Ukrainian leaders posted their congratulations on Facebook.
"Happy Independence Day to Poland!" they wrote.
In particular, the Prime Minister noted that many things unite Ukrainian and Polish people and expressed the conviction that they will remain true friends and reliable partners, who are always ready to lend support to each other.
Today, Poland marks the 99th anniversary of the restoration of its independence. November 11, 1918, the Regency Council in Warsaw entrusted Commander in Chief Jozef Pilsudski, who had been released from incarceration by the Germans, with creating a national government for the restored Polish State. The holiday was established in 1937.
ol