The Russian gas giant Gazprom on November 7 filed an appeal against the interim decision of the Stockholm Arbitration in the dispute with the National Joint-Stock Company Naftogaz of Ukraine, while the final decision is expected to be handed down no later than December 30, 2017, according to the report of the Russian gas company for the third quarter of 2017, whose text is at the disposal of UNIAN.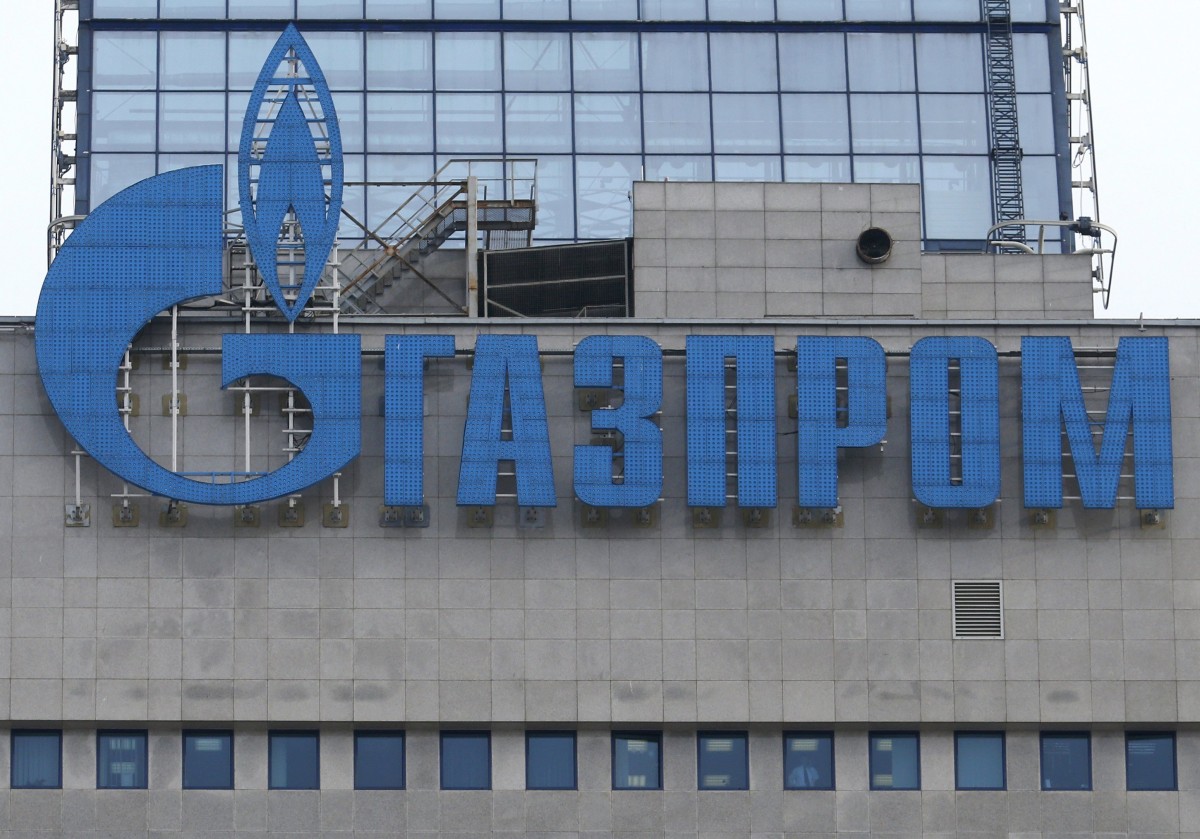 REUTERS
"Oral hearings on the case took place, the parties filed applications on the results of the hearings on November 11, 2016. On May 31, the arbitrators delivered an interim (separate) decision on certain fundamental issues. On November 7, 2017, PJSC Gazprom submitted to the Appeal Court of Svea County (Sweden) a statement on challenging an interim (separate) decision and its partial cancellation," the statement says.
Read alsoKyiv court rules to seize Gazprom's property, funds worth UAH 171 blnIt is noted that the final decision on the case must be made no later than December 30, 2017.
The adjusted amount of Gazprom's demands for Naftogaz was over $37 billion, including requirements for payment of arrears for gas supplied in May-June 2014, payment for the "take-or-pay" obligation for 2012-2016, as well as fines for late payment of gas.
If you see a spelling error on our site, select it and press Ctrl+Enter