The share of the country's state debt in the national currency grew to 41%.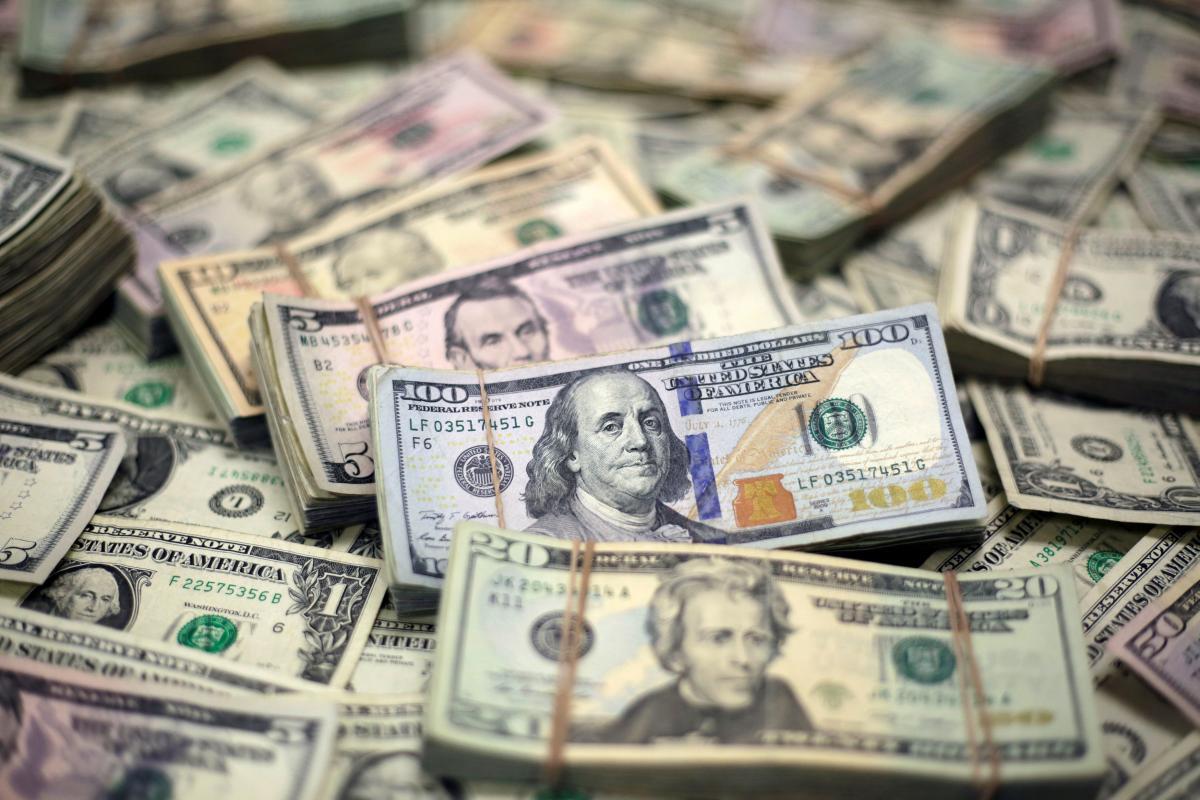 REUTERS
Ukraine's state debt as of the end of 2019 shrank to 43.8% of GDP from 52.2% as of the end of 2018.
The share of government debt in the national currency increased to 41%, from 33%, according to the government report for 2019, published on the website of the Cabinet of Ministers.
The cost of servicing the public debt in 2019 turned out to be UAH 26 billion lower than planned due to the adjustment of the borrowing schedule, lower rates and the transition to longer-term instruments, it said.
Also, spending decreased by UAH 7 billion due to the strengthening of the hryvnia.
Borrowings of the state budget's general fund for the year amounted to UAH 409.8 billion, which was 1.2% higher than the target.
As UNIAN reported earlier, state and state-guaranteed debt of Ukraine for 2019 increased in dollar terms by US$6.05 billion, or 7.7%, to US$84.36 billion. In the hryvnia equivalent, the state debt for the year decreased by UAH 170.17 billion, or by 7.8%, to UAH 1.998 trillion. At the beginning of this year, the ratio of state and state-guaranteed debt to GDP was 50%.