Coal is twice as expensive as in Europe, legislator notes.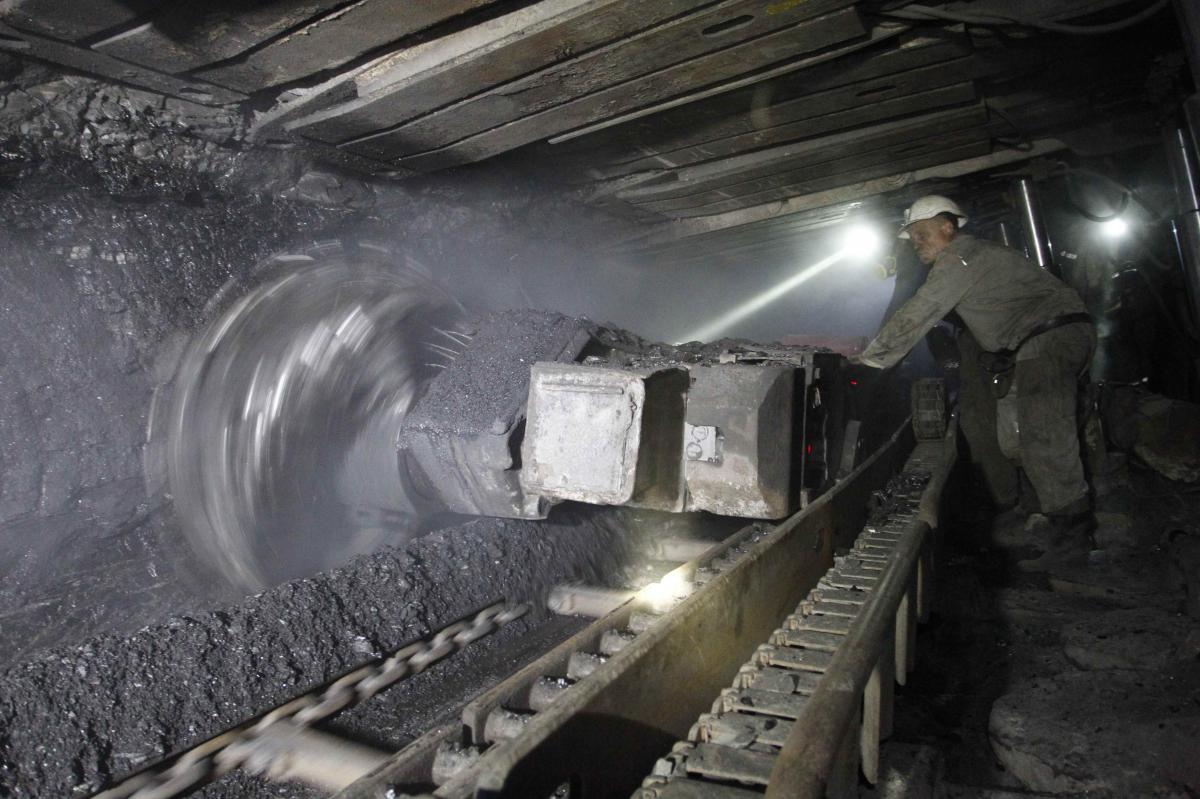 REUTERS
The cost of thermal coal for the needs of Ukrainian thermal power plants turns out to be one of the world's highest, says chair of the Verkhovna Rada Committee on energy and utilities, Andriy Gerus.
Energy generated by of Ukrainian TPPs is more expensive than that in the EU due to the monopolized market, the legislator told the Pravo na Vladu [Right to Power] panel show Thursday.
In Ukraine, 90% of coal is mined by a single company, DTEK, which is also a monopoly in the country's thermal energy market.
Read alsoUkrainian MP puts forward corruption allegations against acting energy minister
"The world is now seeing a reduction in the energy cost. For example, gas has dropped by 76% on year. As for coal, we have a situation where in Ukraine it costs about $70 per tonne, while in Rotterdam it costs about $35 per tonne. That is, in Ukraine it is twice as expensive. The reason for this, in my opinion, is really simple, a classic one. If someone wants to see what a monopoly is and how it works then this is the case. In our country, 90% of coal is mined by a single company, DTEK. Obviously, this is a monopoly. But it's not this that's so frightening – it's their terrifying abuse, which manifests itself in inappropriately high prices. And we see that in Ukraine has a price of $70, while in Europe it's $35. Apparently, here's where the abuse lies. Therefore, the answer to the question of why we have such a price, is because we have a monopolized market," Gerus explained.
As UNIAN reported earlier, MP Gerus also said that electricity tariffs for the households would not be revised in 2020.