The costs will be reduced in the next two years.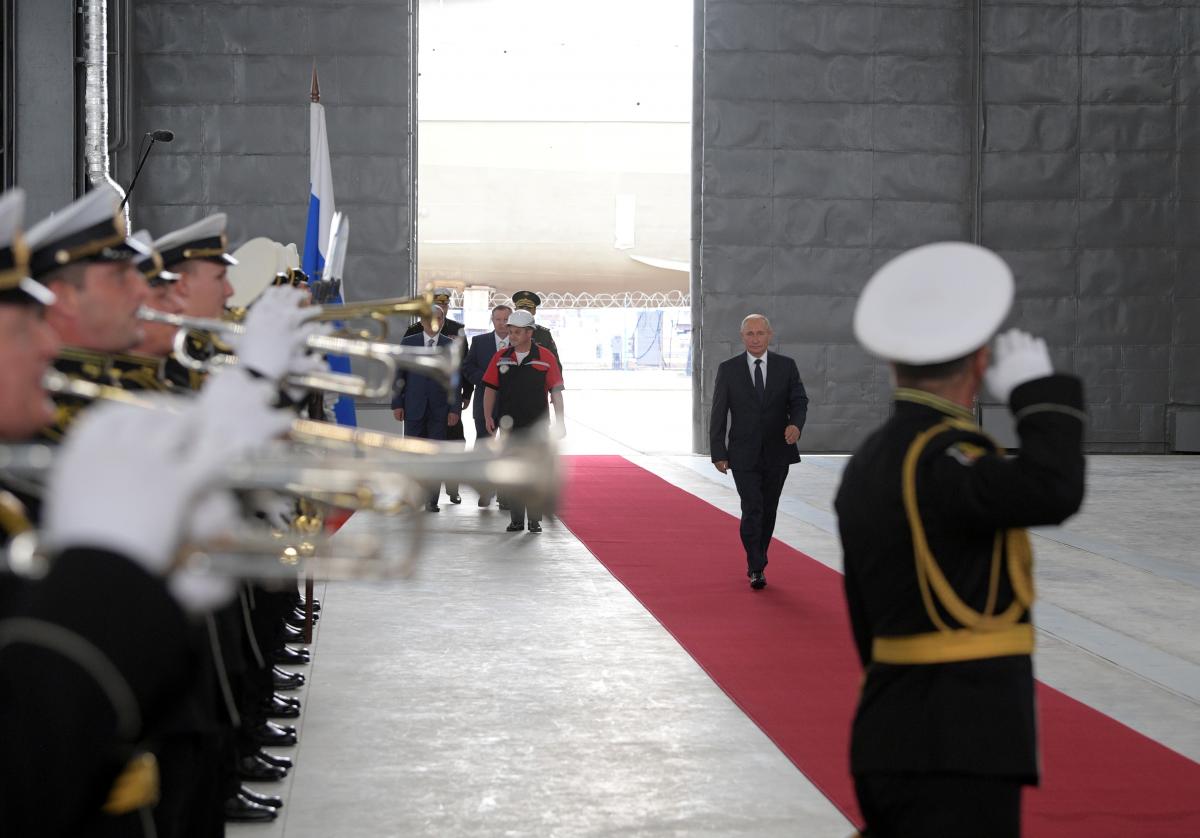 REUTERS
Russia wants to cut spending on annexed Crimea by 8.5 billion rubles next year, to 76.1 billion rubles.
This is reported by the Russian media, referring to a decision by Russia's Finance Ministry.
Financing will be reduced by 8.5 billion rubles in 2021 and by 9.1 billion rubles in 2022, to 82.3 billion rubles.
Also, the Russians will cut funding under state programs for the development of the Far Eastern and North Caucasian regions and the Arctic zone by 11.1 billion rubles, 5.4 billion rubles, and 10.9 million rubles, respectively.
As UNIAN reported earlier, Russia annually spends about US$5 billion a year on the war in Donbas. In addition to military spending, Russia also pays salaries to the so-called state employees in the temporarily occupied territories.