The issue of special funding to counter the coronavirus is being considered as well.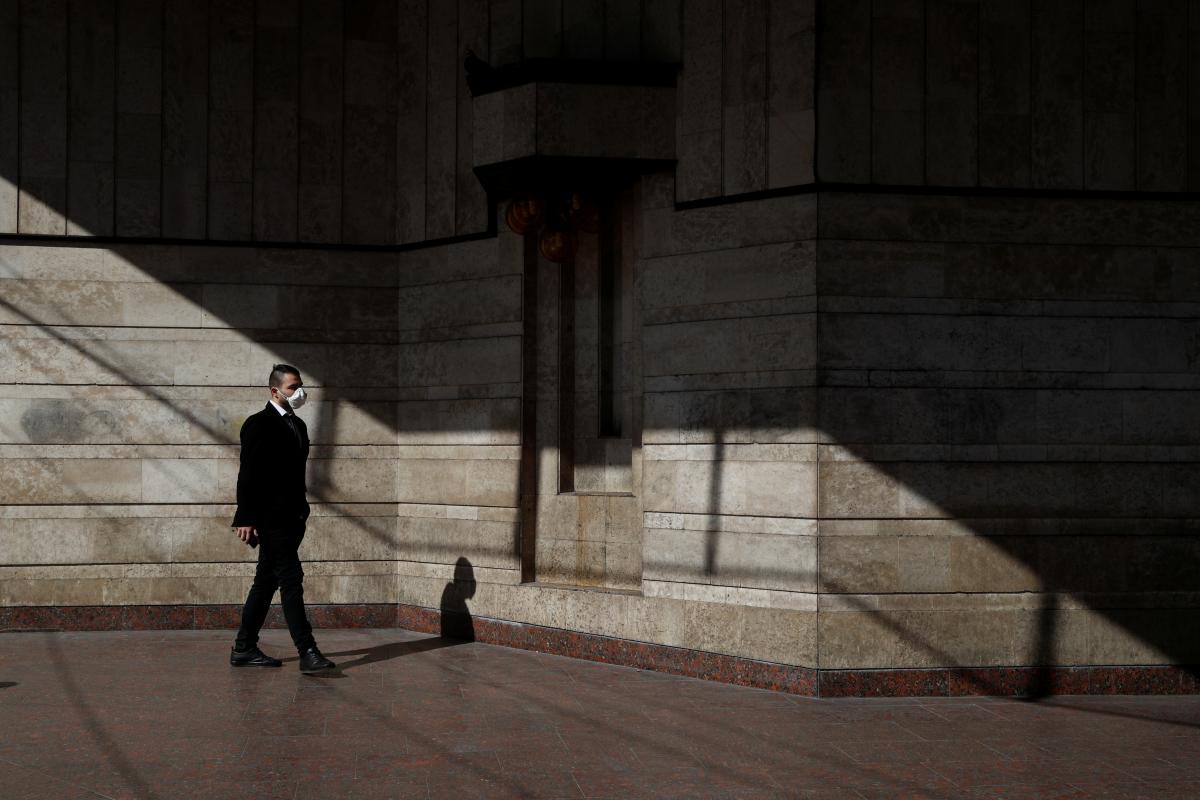 REUTERS
Head of the International Finance Corporation (IFC) in Ukraine Olena Voloshyna says the International Bank for Reconstruction and Development (IBRD) of the World Bank Group may allocate US$500 million to Ukraine for the national budget support amid the quarantine imposed by the government to prevent the coronavirus spread across the country.
Read alsoExperts explain how Ukraine economy could survive COVID-19 quarantine with low losses
"We will continue to look for other tools to support not only our customers, but also the private sector as a whole. Our colleagues at the International Bank for Reconstruction and Development are currently in talks on allocating [US$]500 million in loans to support Ukraine's budget. In addition, negotiations are under way on several million [dollars] in special funding that will be channeled into the fight against the coronavirus," she said during a video conference on March 24.
Voloshyna also added that small-scale businesses, especially engaged in rendering services, would suffer the most from the coronavirus and restrictive measures, "as no one knows how long businesses may remain idle."
UNIAN memo. The World Health Organization (WHO) labelled the coronavirus outbreak a pandemic on March 11.
In Ukraine, there were 97 confirmed coronavirus cases as of Tuesday afternoon, including three fatal ones and one recovery.
The panic in global markets caused by the rapid spread of the coronavirus has triggered the weakening of local currencies in developing countries and a decline in stock market quotations.
Ukrainian Prime Minister Denys Shmyhal says Ukraine has stronger positions today than at the beginning of the 2008 global financial crisis.