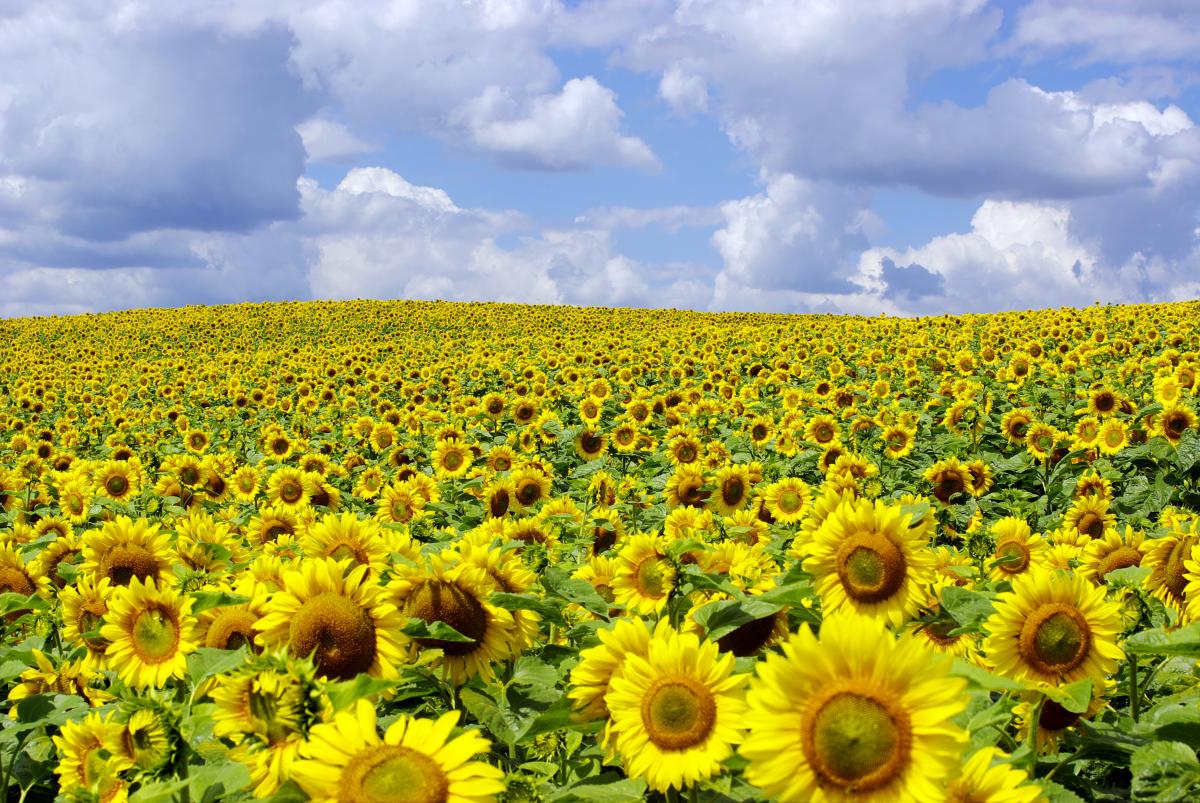 Photo from depositphotos
Ukraine is 131st in the Economic Freedom world ranking, having climbed from 138th position, but it remains the only economically unfree European country on the list.
Read also World Bank suspends publication of Doing Business ranking – statement Ukraine is highlighted in red on the map, along with African countries, Iraq, Iran, China, India, and Venezuela, which is last in the ranking (the 162nd position), according to the data from the Economic Freedom of the World: 2020 Annual Report, published on the Fraser Institute's website.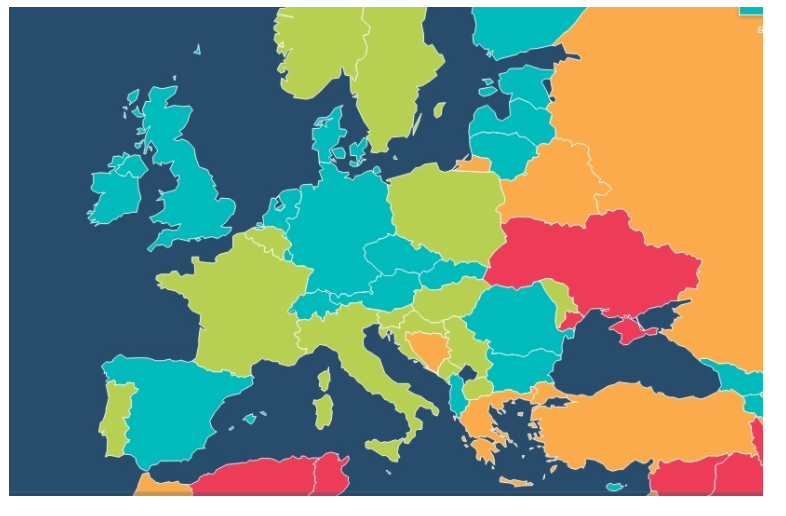 Screenshot / FraserInstitute
Ukraine had the highest level of economic freedom in 2011 and 2012, but it has never got out of the group of the most economically unfree countries in its history. Ukraine's neighbors in the ranking are Pakistan (129th), Tunisia (130th), and Tajikistan (132nd).
Hong Kong and Singapore traditionally topped the ranking.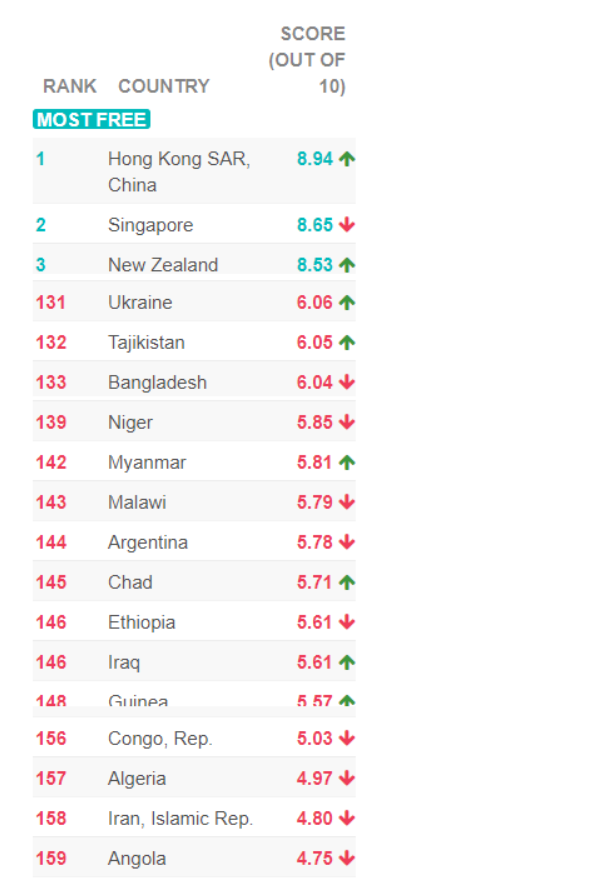 Screenshot / FraserInstitute
Poland was in the third group until 2004. Then it climbed to the level of the most free countries group. However, its position deteriorated from 59th to 77th place.
Russia has long been considered one of the most economically unfree countries. In 2004, the situation improved somewhat as it moved from the fourth quartile to the third one, where it remains for the time being (ranked 89th).
The model among the post-Soviet countries is Estonia, which has been in the most economically free group since 2000.
However, the country started from the second quartile (most free countries) as a result of liberal reforms carried out in the 90s.
Background
In February 2017, Ukraine slid by four positions in the Economic Freedom ranking, occupying 166th place out of 178.
In June 2017, Ukraine was 60th in the most competitive economies ranking, whereas it took 59th position in the ranking in 2016.
Author: UNIAN