He says the country is in a better shape than it was when the 2008-2009 crisis began.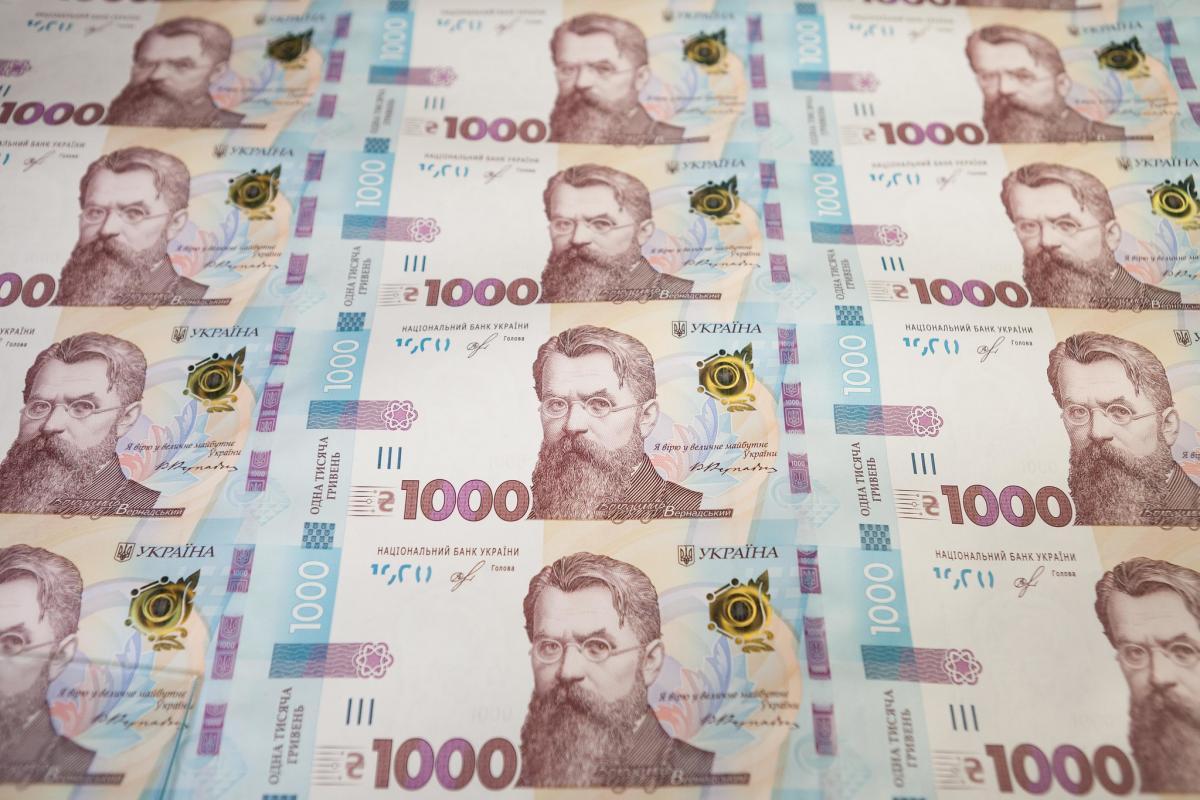 The prime minister says the government has bailout money / Photo from bank.gov.ua
Ukraine's Prime Minister Denys Shmyhal says the stabilization fund, which is designed to help the country cope with the looming economic crisis, should be about UAH 200 billion, or US$7.1 billion.
"We are creating a stabilization fund for the state, its size will be around UAH 200 billion. This will be absolutely enough to provide support to pensioners, those who will need help because of a loss of job or a period of idleness. Indeed, we have virtually halted the entire country today, suspended the transport services, routes between the regions, and shut down most small- and medium-sized businesses. The state should support such people and such businesses, and the government has the resources for this," he said on ICTV.
Read alsoUkraine's government starts talks to restructure state debt: PM
The official insists that Ukraine is in a better shape than it was when the 2008-2009 crisis began. However, he said, the current economic crisis will only deepen.
According to UNIAN, experts estimate the Ukrainian economy will decline by 4-9% in 2020 amid the fight against the coronavirus and the global economic crisis caused by the pandemic.