Composition of the Exporters and Investors Council will be renewed by 80%.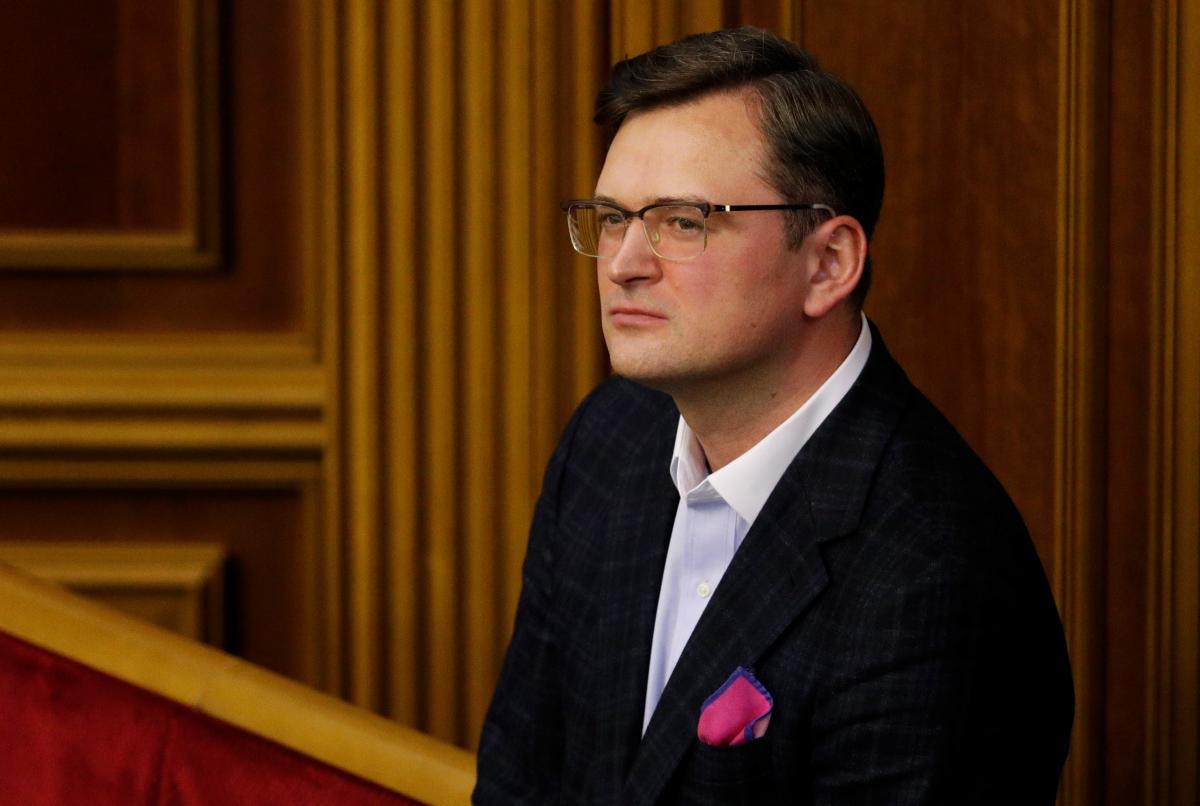 REUTERS
Ukrainian Foreign Minister Dmytro Kuleba held a constituent meeting of the updated Exporters and Investors Council (EIC) under MFA Ukraine, noting that business and diplomacy should "go hand in hand."
"Why are we updating the Exporters and Investors Council? That's because strong businesses paying taxes in Ukraine, investing in production and related industries in Ukraine means strong economy. And a strong economy means a strong country. The stronger our positions within the country, the stronger our positions worldwide," Kuleba told a videoconference held Thursday.
Kuleba said that the Ministry was introducing changes to the EIC, having updated its composition by 80% to ensure that the Ukrainian economy as a whole strengthens and grows.
According to the minister, it is now needed to help Ukrainian exporters to survive the crisis and further strengthen their positions in the future.
Read alsoUkraine's Investment Office to open late in September – Zelensky
"Business and diplomacy should go hand in hand. And when a president of any country calls our president and asks if they can buy some goods from this country's company, this is okay, this is about the protection of national interests," Kuleba emphasized.
The Minister noted that the updated Council will not be rendering service to some specific companies, but for everyone who does business internationally, pours money into Ukraine, and makes the economy stronger. To this end, procedures and filters will be developed taking into account the best international experience.
Kuleba announced the introduction of changes in the government's personnel policy, within which business CEOs will be able to evaluate candidates for overseas positions, in embassies and headquarters, in line with their professional qualities.
"I'd like to immediately assure that they will not be representatives of some certain companies ... We will be working with business associations to make sure this isn't a biased assessment of professional qualities," Kuleba emphasized.
The minister also invited EIC members to act as mentors in training diplomats on trade and investment.
As UNIAN reported earlier, President Volodymyr Zelensky supported the reset of the economic part of Ukraine's foreign policy, initiated by foreign minister. MFA Ukraine will begin the process by restarting the work of the renewed Exporters and Investors Council.