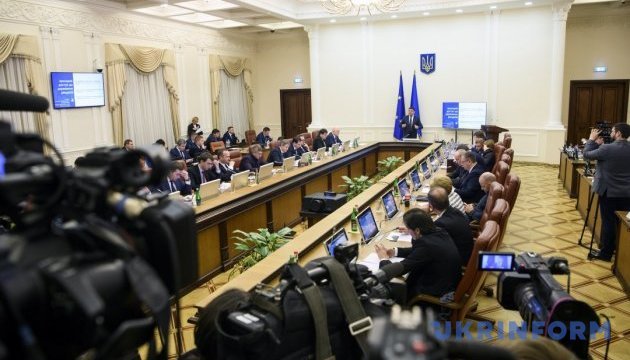 The relevant decision was taken at a government meeting on Wednesday, the government's portal reports.
The amendments include this category to the list of single contribution payers, as they do not belong to the circle of persons who are subject to insurance on other grounds.
This decision will allow distributing the single contribution to the compulsory state social insurance, which is paid by a new category of payers - members of the farm business, for all types of social insurance.
iy