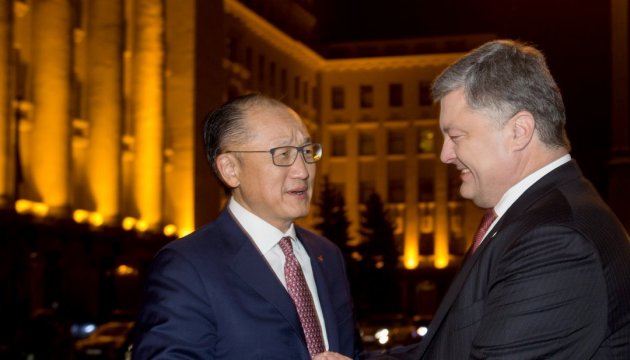 This was reported by the press service of the Head of State.
"We are decisive to continue reforms in Ukraine," Poroshenko assured.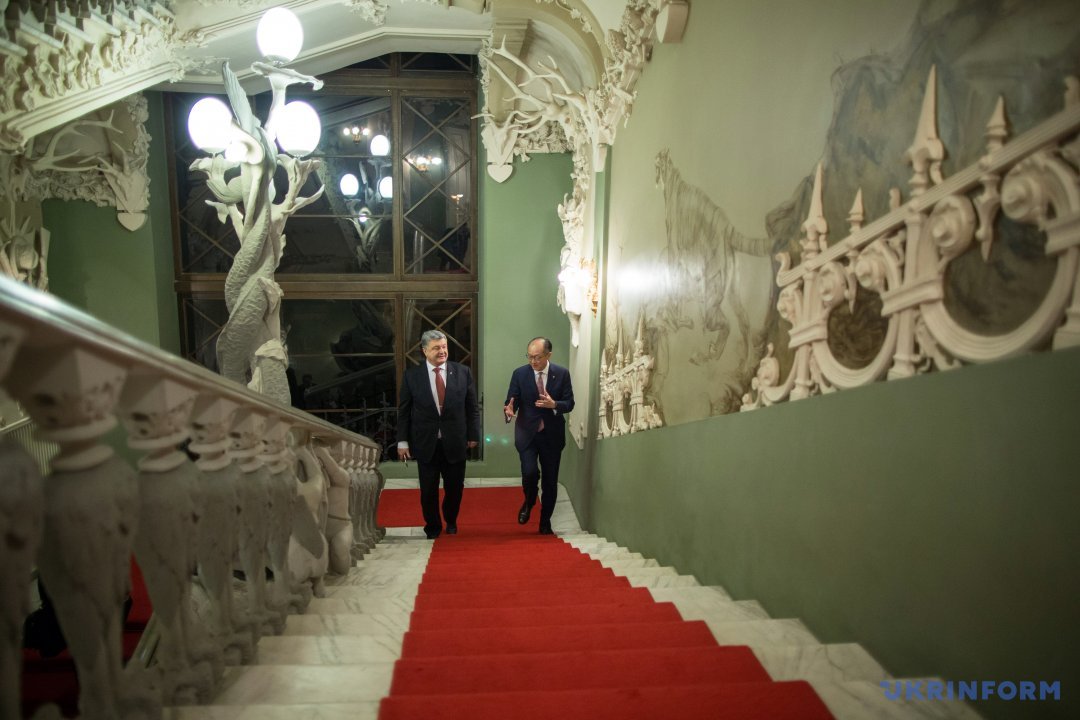 The Ukrainian President informed the interlocutor on the implementation of the judicial reform, particularly the formation of the new composition of the Supreme Court and the creation of the Anti-Corruption Court.