Bitcoins are not taxed, and it is almost impossible to control their turnover.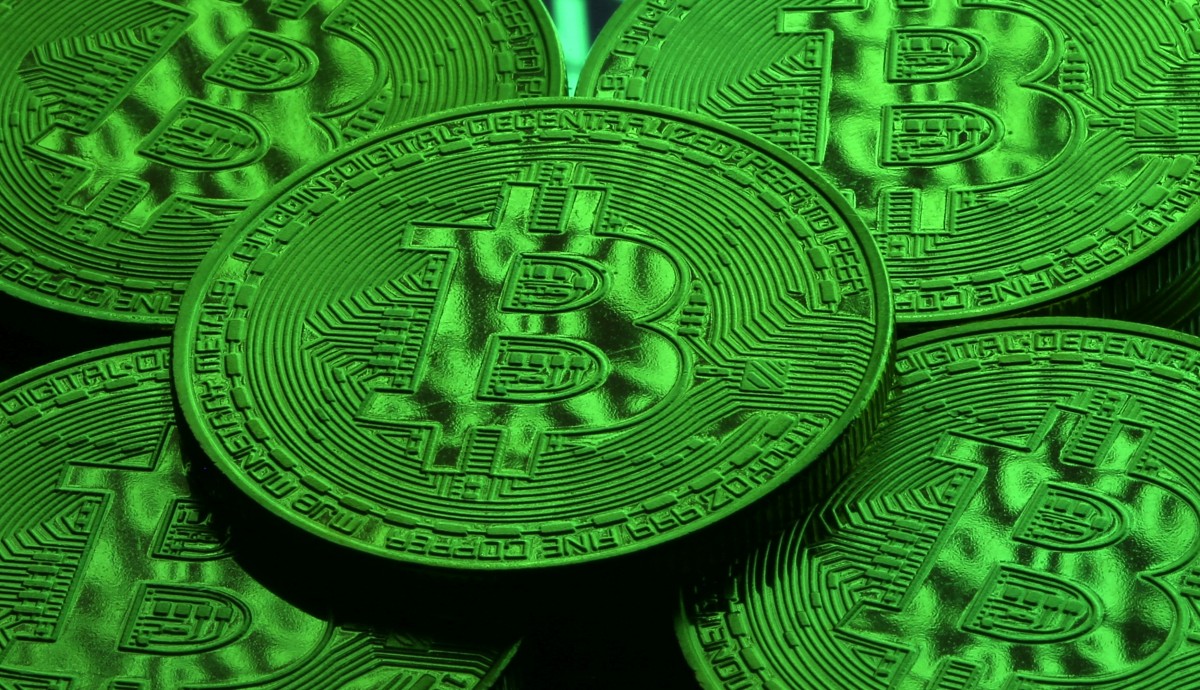 REUTERS
Members of Parliament and local councils in Ukraine invested UAH 195 million, or US$7.3 million, in cryptocurrency in 2017.
"And it's not surprising, because the whole world almost got mad at the fluctuation of the bitcoin rate. It could be bought for $500 and sold for $20,000 within a year! However, it did not happen as expected. [Russia's] MMM [Ponzi scheme company] is no match for this, as the bitcoin rate has recently fallen drastically, that is below $7,000," investigative journalists from the Groshi TV program said.
Read alsoTwo-month low: Bitcoin price drops below $9,000 – mediaTherefore, the Ukrainian lawmakers lost millions of dollars in this bitcoin fever, they said.
Ukrainian MP Dmytro Golubov, who had almost UAH 33 million in bitcoins, notes that he does not worry about the fall in the cryptocurrency rate. "I have very strong nerves. People with weak nerves should not buy bitcoins," he says, adding that it is now "the best time to buy them."
According to the official, еру bitcoin rate may go as high as $27,000 this year.
"Do you remember the image of Darth Vader on billboards? Today he is a deputy of Odesa City Council, he ran [the campaign] as Palpatine. He also had a hard month, as he declared almost 8,000 bitcoins, which at the time of purchase cost UAH 58 million [$2.2 million]," Groshi said.
Read also57 Ukrainian officials declare over 21,000 bitcoins – mediaHowever, Dmytro Palpatine did not want to make forecasts about bitcoins "in connection with the situation on the market."
Another member of Odesa City Council Denys Hrygoryev last year invested UAH 31 million ($1.2 million) in bitcoins. A steep decline in the cryptocurrency rate this month has not made him get rid of his virtual money.
"I bought it at a rather low price and accordingly the growth at that time exceeded all my expectations," Hrygoryev said. He predicts that the bitcoin rate will rise by 10% in two or three months.
At the same time, he believes that mining farms are now irrelevant since they give a small increase and will be paid back in two or three years.
Another Odesa council member Dmytro Pestruyev predicts that the bitcoin rate will have fallen by late February – early March, which will be followed by further growth. In his opinion, the current drop in the bitcoin rate is artificial and caused by the fact that large investors want to enter the market at minimum cost.
Bitcoins are not taxed, and it is almost impossible to control their turnover.
"However, the cryptocurrency has a significant disadvantage: it can turn into nothing at any moment," the journalists said.