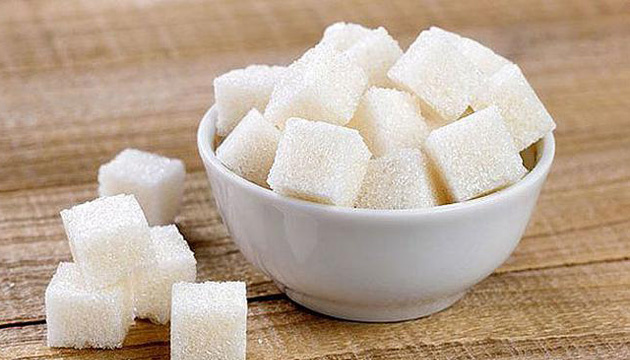 This is reported by the press service of the Ukrtsukor National Association of Sugar Producers of Ukraine.
"In November, 67,200 tons of sugar were exported. The geography of exports has not changed much. The main deliveries were made to Turkmenistan (14%), Sri Lanka (14%), Switzerland (12%), Azerbaijan (11%) and Turkey (10%)," Ukrtsukor Analytical Department Director Ruslana Butylo said.
The producers delivered to foreign markets a total of 551,000 tons of sugar for 11 months of the current year, which is 64% more than over the same period last year.
ol