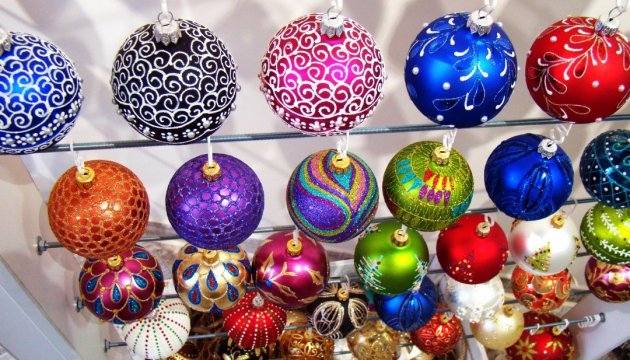 The tree, which weighs more than 12 tons, comes from Pennsylvania, NBC News reported.
After being adorned with more than 50,000 multi-colored lights and crowned with the iconic Swarovski star, the tree will be illuminated for the first time during a live television broadcast on Wednesday, Nov. 29.
It'll be on display until Jan. 7, 2018.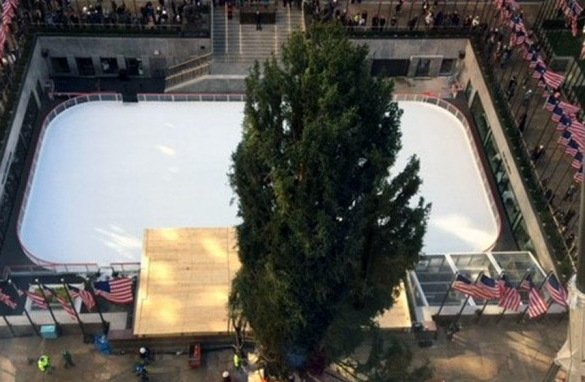 ish