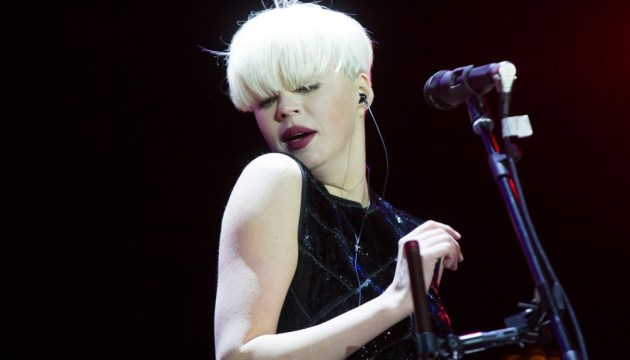 As reported on the band's Facebook page, the video for Vidlik is nominated in four categories: Best New Artist, Best Music Video, Best Production Design, Styling.
The video for the song from the band's self-titled mini album was released in April 2016. It was the first collaboration of the band with Ukrainian director Anna Buriachkova.
Two years after its release, the video has hit more than 4 million views on YouTube, while the album topped the European iTunes charts.
ol