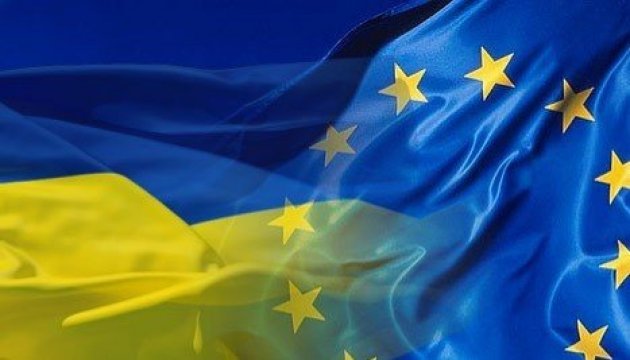 "According to the agenda of the meeting, the leaders will discuss the implementation of the Association Agreement between Ukraine and the EU, the course of reforms in Ukraine and the strengthening of EU support, the situation in the occupied Donbas and the Crimean peninsula. The summit participants will also coordinate positions on key regional and international issues," reads the statement.
On July 12-13, 2017, Kyiv will host the 19th Ukraine-EU summit under the chairmanship of President Petro Poroshenko.
The EU delegation will be represented by European Council President Donald Tusk and European Commission President Jean-Claude Juncker. The summit will also be attended by members of the Ukrainian government and the European Commission.
op