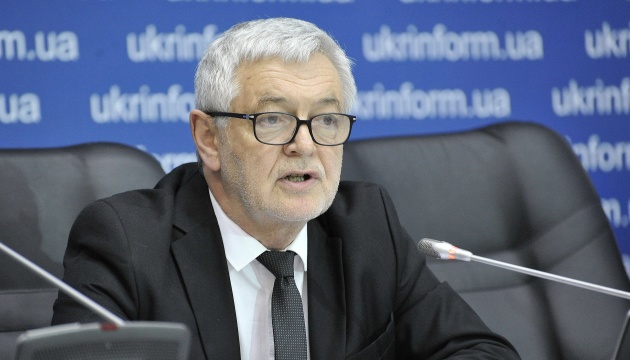 He said this at a press conference at Ukrinform on Tuesday.
"There is a technical possibility to supply gas through Poland [from Qatar]. I think that negotiations are being conducted in this direction," the diplomat said.
As reported, Qatar, as part of talks on the diversification of gas supplies during the official visit of President Petro Poroshenko, expressed its readiness to supply liquefied natural gas to Ukraine. Qatari liquefied natural gas can be supplied through a terminal in Poland.
Poroshenko said that negotiations on this issue would be held in the near future.
op