Inflation in June 2017 was higher than the forecasts of the National Bank of Ukraine (NBU) as a result of higher-than-expected growth in prices for raw food products, and increased influence of administrative factors, the regulator said.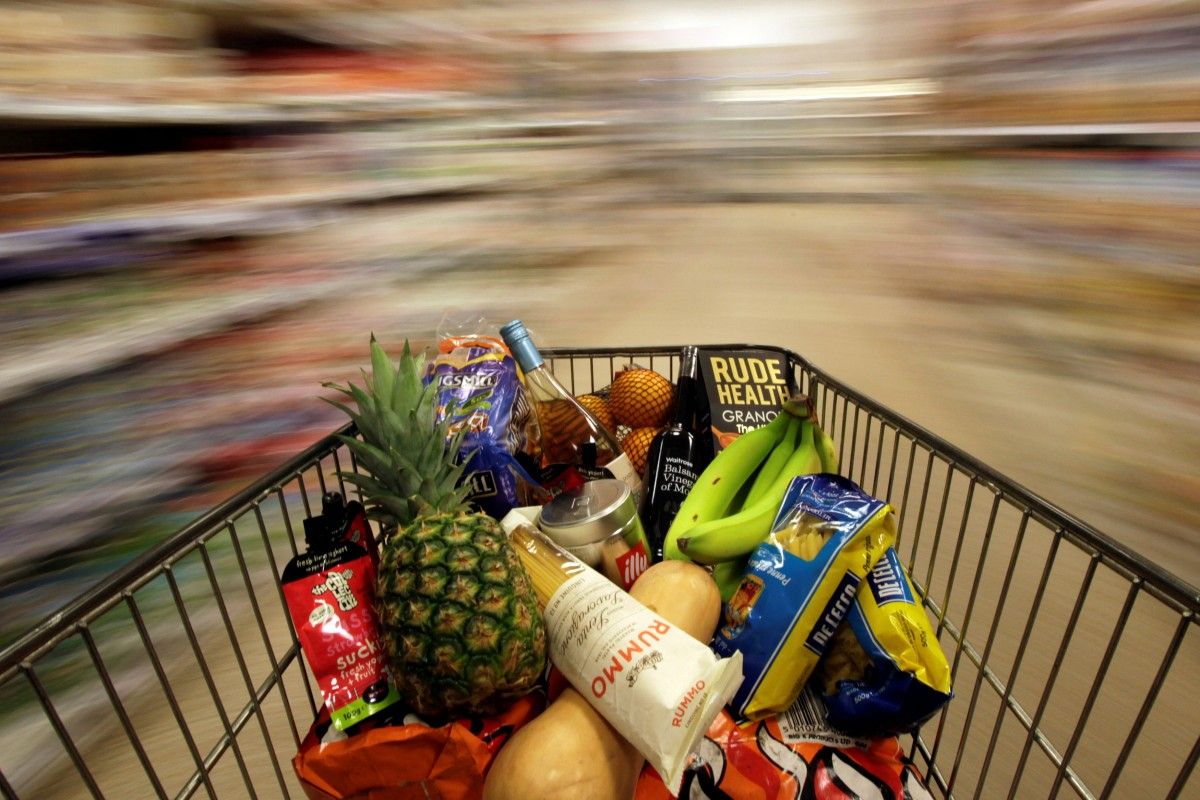 At the same time, the fundamental inflationary pressures remained moderate over the period under review, meeting the NBU's expectations, according to the NBU report.
The National Bank explained the acceleration of core inflation with by growth in tariffs for household and adjacent areas' maintenance, as well as the impact of secondary effects of higher prices for raw products.
The National Bank expects that a significant part of these effects will be eliminated in the second half of 2017.
"However, the current dynamics of inflation and its components indicate a further increase in risks to achieve the overall inflation target at the end of 2017," the report said.
Economy ministry: Shadow economy in Ukraine drops to 34% of GDPAs UNIAN reported earlier, the current dynamics of the consumer price index and its components indicated the increased risks of higher inflation in 2017 against 9.1% year-over-year (y-o-y) projected by the NBU.
Inflation in Ukraine in June 2017 accelerated to 1.6% compared to May 2017 against 1.3% in May 2017 from April 2017.
Inflation in Ukraine in June 2017 speeded up to 15.6% y-o-y from 13.5% recorded in May 2017 y-o-y.
If you notice a spelling error, please highlight it with your mouse and press Ctrl+Enter