Lawmakers from the parliamentary factions People's Front and Petro Poroshenko Bloc have registered a bill in the Verkhovna Rada to legalize all cryptocurrency transactions in Ukraine.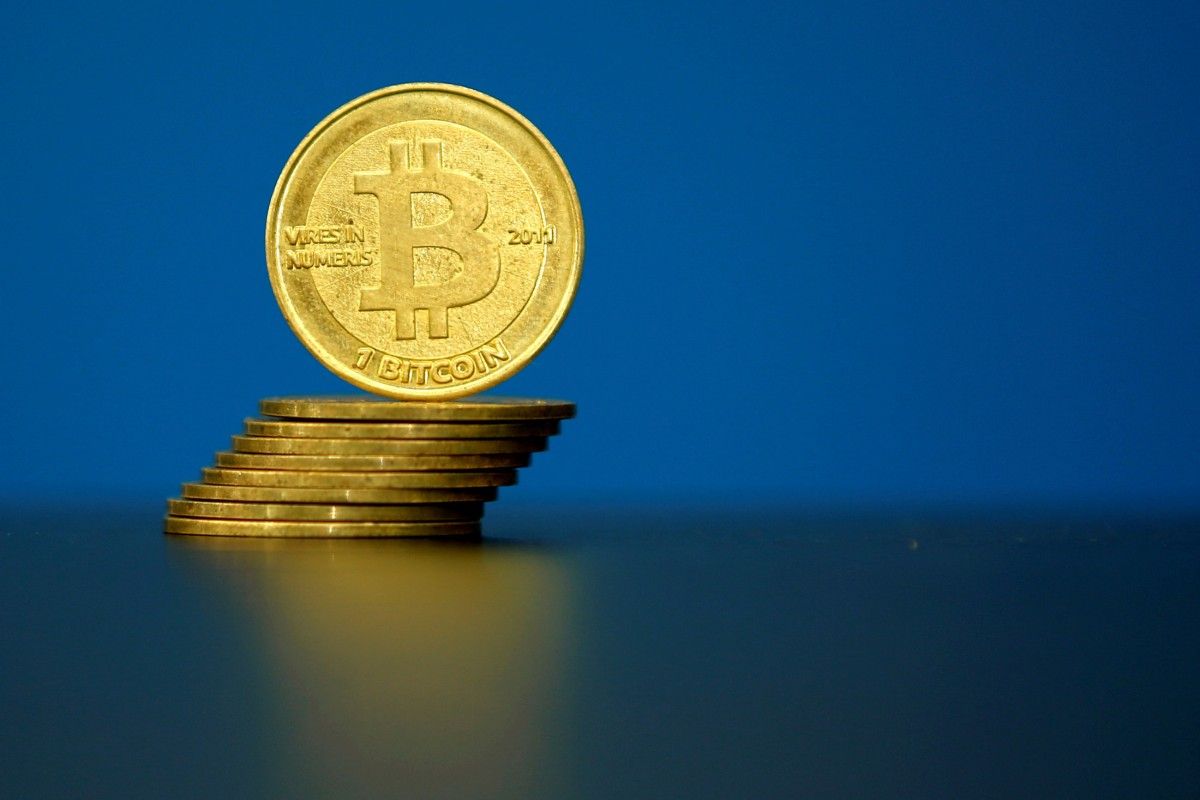 "The purpose of the bill is to provide the official status for cryptocurrency, as well as regulation of legal relations on its circulation, storage, possession, use, and conduct of cryptographic transactions in Ukraine," the explanatory note to the document says.
The draft law proposes that the National Bank of Ukraine (NBU) act as the regulator of the cryptocurrency market in the country.
The issue of cryptocurrency regulation is not only expedient but also necessary, because, as international practice shows, it is gaining increasing popularity all over the world. It is technically impossible and economically inefficient to ban its development.
"The said bill will attract multi-million dollar investment in Ukraine for the development of small-, medium-, and large-sized businesses, which in turn will have a positive impact on the country's economic climate, will strengthen the national currency and increase GDP," the document says.
At the same time, the main thing is that cryptocurrency is not considered to be a means of payment, but a property, which can be changed to other goods or services, according to the bill.
Ukraine's first six cryptomats installed in Kyiv"The subject of cryptographic transactions has the right to dispose of the cryptocurrency at own discretion: to change it for another cryptocurrency, electronic money, cash, goods, services, etc. The same rules will be applicable to cryptocurrency, as to private property, while cryptocurrency transactions will be subject to the same rules applied to exchange agreements," the bill says.
According to the document, the state does not bear any obligations to the cryptocurrency owners. It does not also guarantee the operation of cryptocurrency exchanges.
As UNIAN reported earlier, on October 6, a group of five MPs submitted to the Verkhovna Rada bill No. 7133 on cryptocurrency transactions in Ukraine.
Bitcoin is one of the most popular alternatives to traditional currencies. It is often called cryptocurrency or virtual currency. Bitcoins can be used to pay for goods or services from sellers who are ready to accept them. The cryptocurrency does not have a single emission center. Bitcoin cryptocurrency emission is completely decentralized and can be implemented randomly by any client of the system by using the computing capacity of electronic equipment to maintain the system.
To date, there are over 1,100 cryptocurrencies in the world with the market capitalization worth US$133 billion.
Tags: Cryptocurrency, Ukraine, bitcoin, bill, transactions