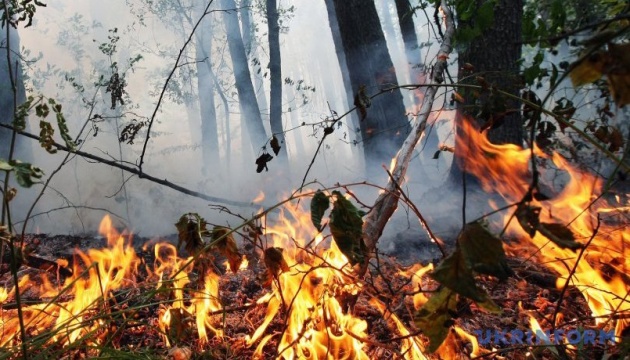 This is reported by the State Emergency Service with a reference to the Ukrainian Hydrometeorological Center.
"On September 15, a very high fire hazard is expected in Odesa, Mykolaiv, Kherson and Zaporizhzhia regions. High (4 class) fire hazard and in some parts extreme (5 class) fire hazard are expected in Donetsk, Luhansk, Kharkiv and Dnipropetrovsk regions on September 15," the report said.
In this regard, the Emergency Service called on Ukrainian citizens to follow general fire safety rules while staying in forests, parks, and open areas and not to provoke fires in ecosystems.
ish