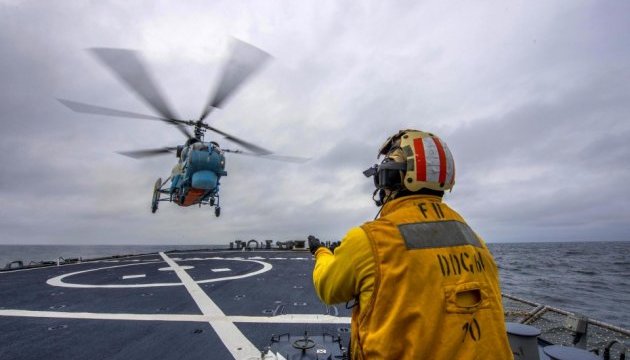 "The aim of these maneuvers was to work out cooperation under NATO standards and increase the interoperability. Following the scenario, Ukrainian helicopters Ka-27pch and Ka-27pr landed on the deck of the US destroyer," reads the report.
According to Acting Deputy Navy Commander Captain 2nd Rank Andrii Kurylenko, the undergoing of such maneuvers is "a good opportunity to get new knowledge and enhance our professional skills cooperating with our foreign partners".
The U.S. Navy's Arleigh Burke-class destroyer USS Carney (DDG64) arrived at the Ukrainian Port of Odesa on January 8, where it stayed until January 11.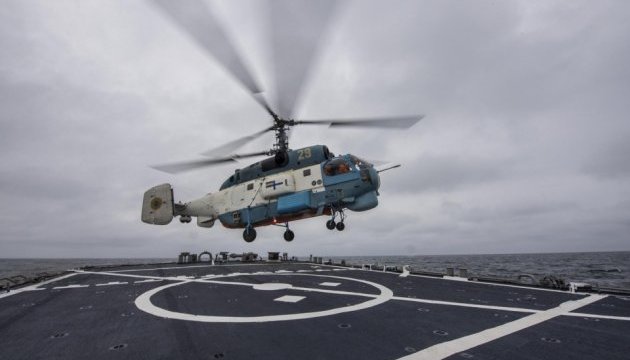 iy