The world's major energy trader, Trafigura, increased the volume of natural gas supplies by eight times to its subsidiary, Trafigura Ukraine, in June 2017 against May 2017, according to OilNews referring to Consulting Group A-95.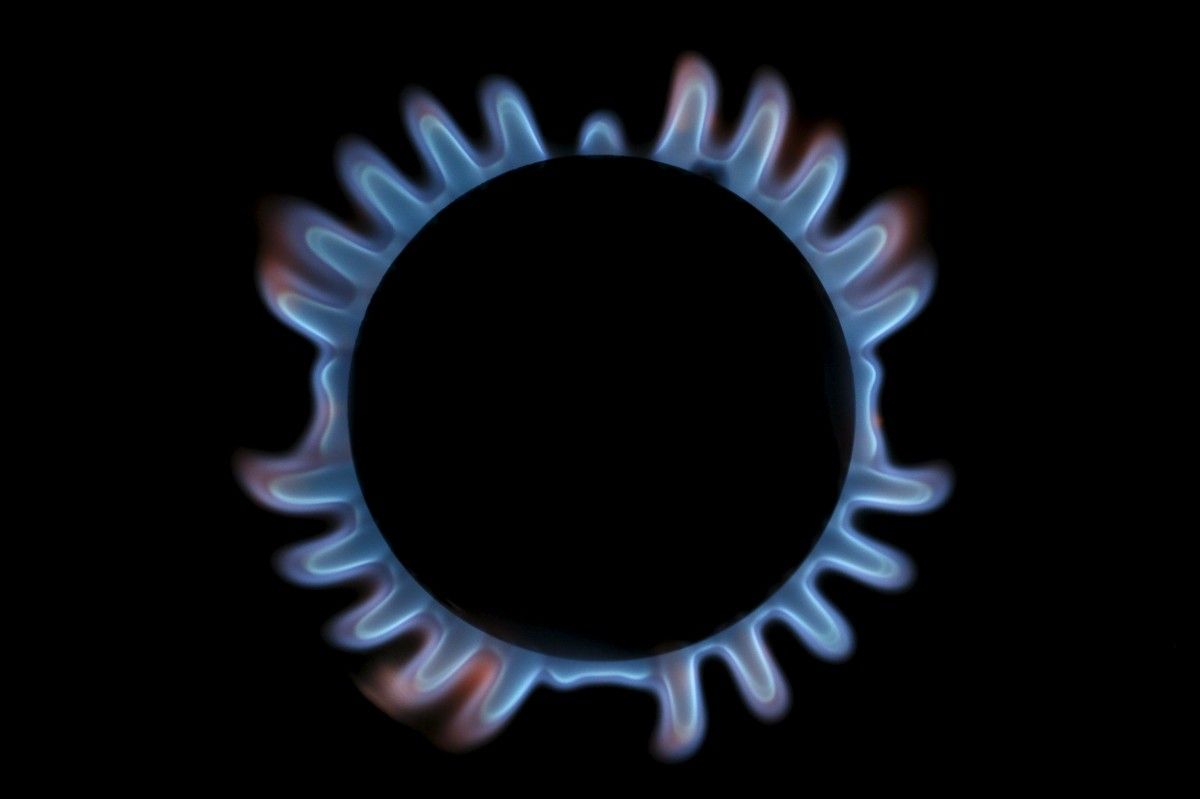 Trafigura Ukraine received 62 million cubic meters of gas from its parent company in June, while 8 million cubic meters of gas was delivered in May.
Trafigura supplies gas via all three routes available, namely through Poland, Slovakia, and Hungary, with the greatest bulk being imported on the Hungary line. Neither in June nor in May has Trafigura sold gas to any Ukrainian traders except its own subsidiary.
As earlier reported, Trafigura opened its representative office in Kyiv in May and since then, the company has participated in natural gas e-trading at the Ukrainian Energy Exchange. It also launched the Ukrainian version of its website. In April, Trafigura won the Ukrtransgaz's tender for the supply of 218 million cubic meters of gas for the technological needs of the Ukrainian gas transport system.
Another foreign gas trader licensed to work in UkraineTrafigura Ukraine LLC was registered on July 6, 2016. Netherlands-based Trafigura Venchures owns 99.5% of the company's charter capital, while the remaining 0.5% belongs to Natalia Afanasyeva.
Trafigura is the world's third commodity trader after Vitol and Glencore, specializing in the trading of metals, gas, oil, and mineral fertilizers. Its revenue totaled $98.1 billion in 2016. The company has 65 offices in 36 countries.
Tags: Ukraine, Trafigura, gas, energy
If you notice a spelling error, please highlight it with your mouse and press Ctrl+Enter