The Ukrainian Deposit Guarantee Fund's available resources were estimated at UAH 14.184 billion, or US$545 million, as of September 1, 2017, which was 4.1%, or UAH 605 million ($23.3 million), down against the figure as of August 1, 2017, according to the Fund's website.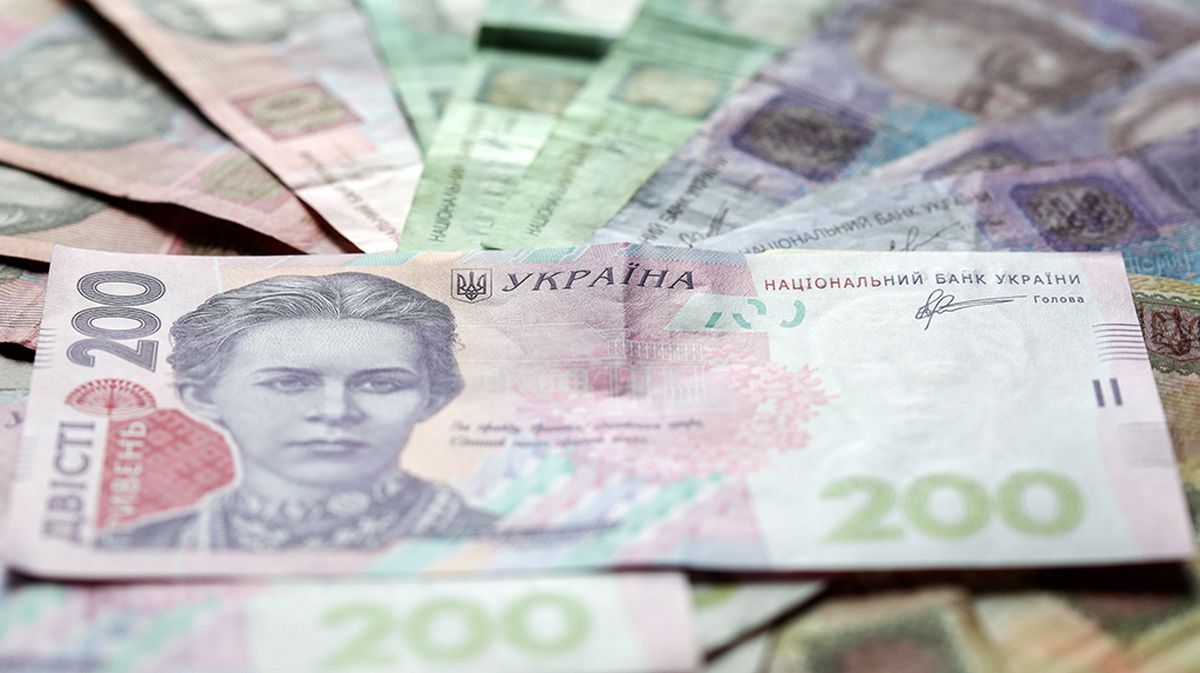 The Fund's assets have shrunk by 7.4%, or UAH 1.1 billion ($42.3 million), since the beginning of the year, it said.
As UNIAN reported earlier, the financial resources of Ukraine's Deposit Guarantee Fund stood at UAH 14.789 billion, or $568.4 million, as of August 1, 2017, which was 12.1%, or UAH 1.6 billion ($61.5 million), up against the figure as of July 1, 2017.
Ukraine banks reduce debt to NBU by 1.4% as of Aug 1Ukraine's Deposit Guarantee Fund was established in 1999, and is a state-owned specialized institution that performs the functions of state management in the field of guaranteeing deposits of natural persons and removing insolvent banks from the market. The guaranteed amount of deposits was set at UAH 200,000, or $7,686, per bank account in October 2012.