CEO of Ukraine's largest state-owned international airport Boryspil Pavlo Ryabikin says that signing contract with Europe's largest low-cost carrier Ryanair will inflict UAH 2 billion, or US$77 million, annual losses.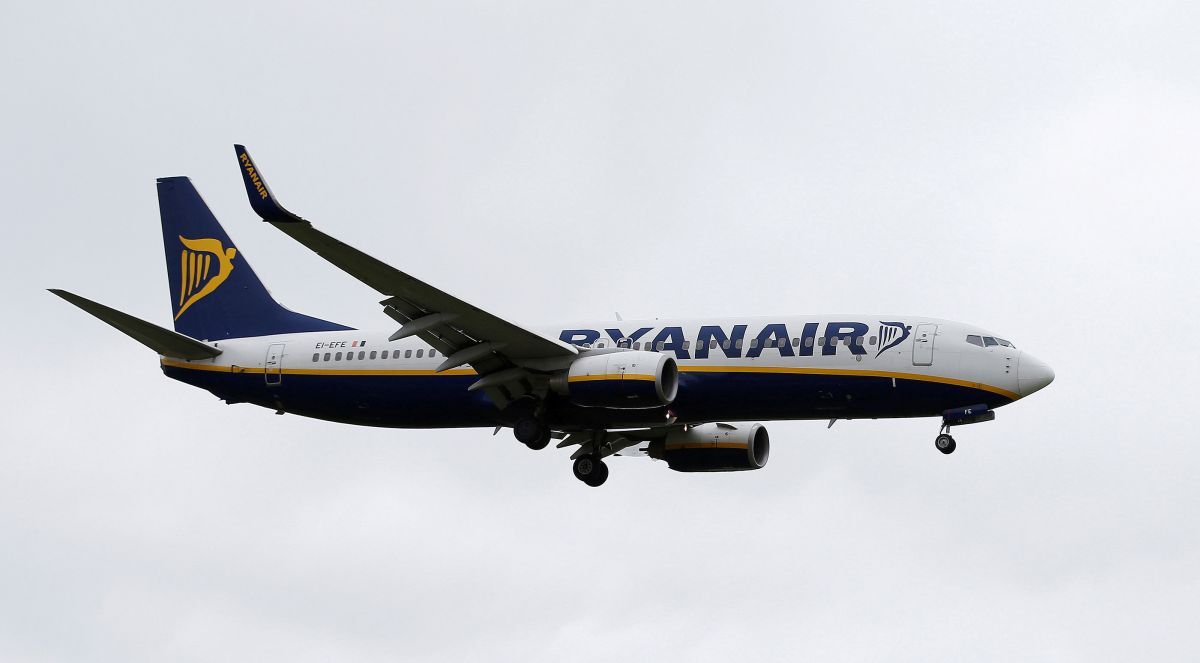 "We determine that our risk zone is about UAH 2 billion of lost revenue, and this is in conditions when we have to invest UAH 10 billion in the next five years. I consider the said annual losses with such a need for investment an unacceptable risk, Ryabikin said.
Turkey's low-cost air carrier to enter Ukrainian marketAs UNIAN reported earlier, Ryanair on March 15 announced the launch of its flights from Kyiv and Lviv starting October 30, 2017. However, due to high demand for tickets, the schedule for certain flights, in particular, from Lviv to Berlin, was shifted to earlier dates in September 2017. Ryanair then clarified that the flights would be performed from Kyiv, namely from Boryspil airport, while future flights from Kyiv International Airport (Zhulyany) would be considered as well.
Later, Ryabikin claimed he had not yet signed a cooperation agreement with Ryanair and voiced the opinion that budget airlines should be served at Antonov International Airport near the town of Hostomel, Kyiv region, rather than at Boryspil Airport.
However, he announced on May 11 that Boryspil intended to sign a contract with Ryanair after July 5, 2017.
On July 5, Ryabikin wrote on Facebook that Boryspil Airport airport had unilaterally signed an agreement with Ryanair.
Tags: Ryanair, Ukraine, Boryspil, risk
If you notice a spelling error, please highlight it with your mouse and press Ctrl+Enter