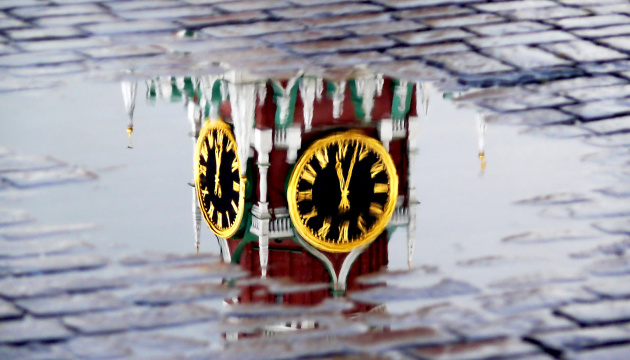 He stated this at a press conference at Ukrinform entitled "Ukraine on the verge of new trials. What will the escalation of political confrontation lead to?" on September 14.
"Various tools, starting with the introduction of 'blue helmets,' are currently being proposed. However, this does not resolve the problem. It is known that the Russian president, under the guise of peaceful initiatives, is planning to take these regions under control, to change the personnel in these controlled territories, freeze this region for a long period and create the preconditions for the long-term destabilization of Ukraine," Malomuzh said.
In his opinion, the Ukrainian state is currently experiencing another stage of crisis, which, in particular, was manifested after the recent events surrounding former Odesa Regional Governor Mikheil Saakashvili. There is a lot of tension in society, and there is a great radical dominant, which poses threats to the stability of the state, he added.
With this in mind, Malomuzh believes that the public needs to unite around new leaders who are able to withstand the current challenges and propose an anti-crisis program.
op