France's Auchan Retail Ukraine has sold 20% of shares in the Furshet supermarket chain to the Austrian-based VI2 Partners GmbH investment company, according to the French company's press service.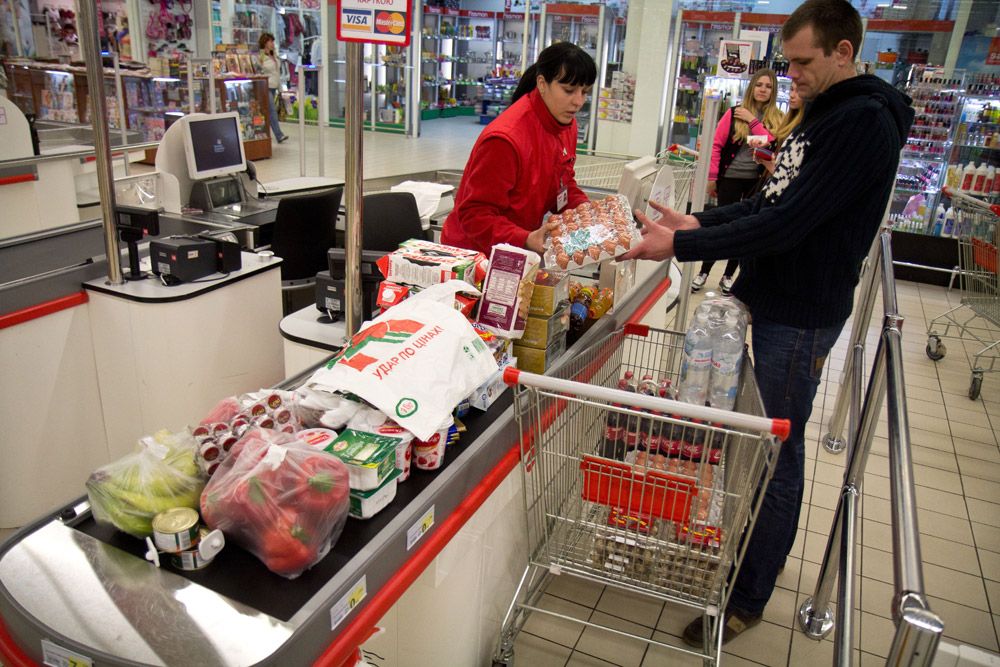 "Such a decision is in line with Auchan Retail Ukraine's global strategy, which provides for the development of multi-format under a single brand name. The recent acquisition of Karavan stores, which will gradually become part of the Auchan brand, is direct proof of this," it said.
The sum of the deal is not disclosed.
Ukraine sees retail trade grow by 8.7% in 8 monthsAs UNIAN reported, the French group Auchan in 2007 acquired a 20% stake in the Ukrainian Furshet retail group.
In June 2017, Auchan Retail Ukraine signed an agreement with the Ukrainian Karavan distributor to buy out its assets.
UNIAN memo. Auchan was founded by Gerard Mulliez in France. Today it works in 14 countries, running over 1,400 hypermarkets and supermarkets. The company entered the Ukrainian market in 2007. Its chain in Ukraine consists of 11 hypermarkets across the country.
VI2 Partners GmbH started to work in Ukraine in 2014.