President of Ukraine Petro Poroshenko says that the draft national budget for 2018 envisages UAH 86 billion (US$3.2 billion) for the Armed Forces of Ukraine (AFU), which is almost 25% up from 2017, according to an UNIAN correspondent.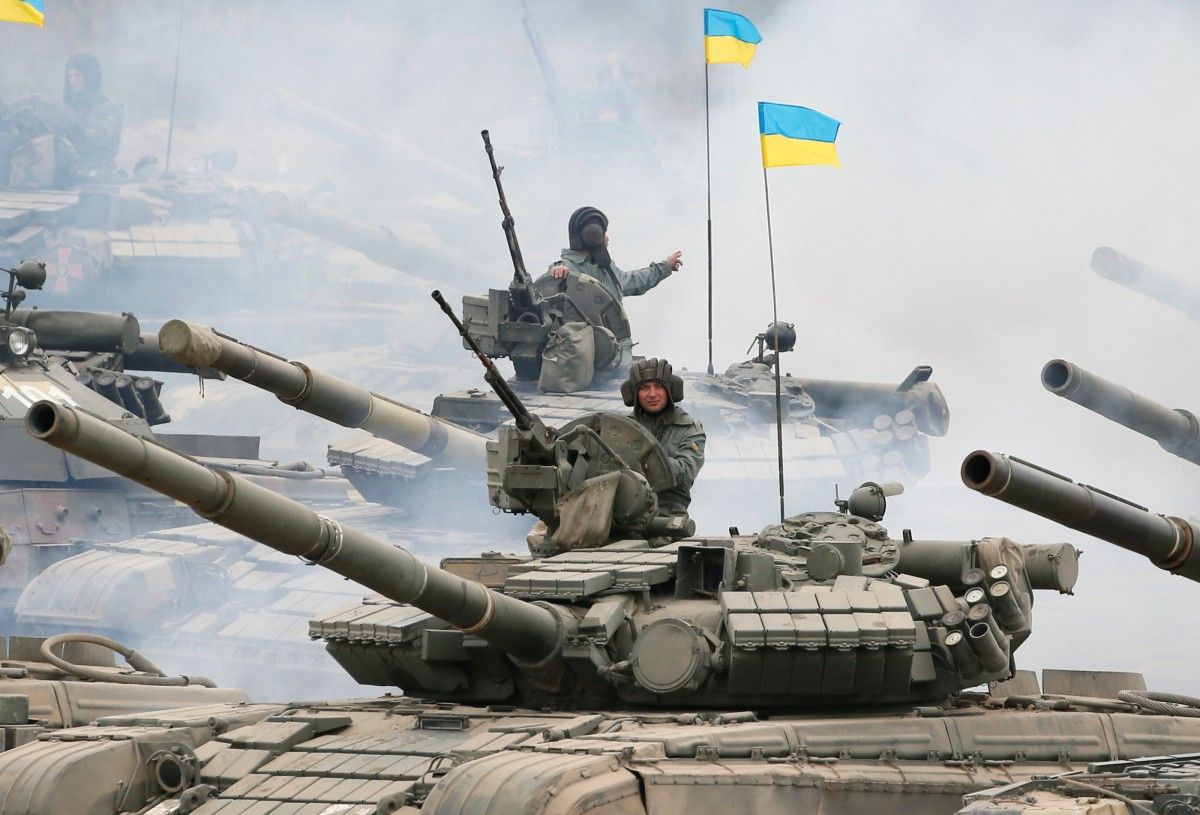 REUTERS
The Ukrainian parliament is expected to consider the document in the second reading on Thursday, December 7.
Read alsoUkraine tests newest Corsar missile system (Photo)"A fifth part of the budget will be used for armament and military equipment, which is 34% more than this year," the president said at Hetman Petro Sahaidachnyi National Army Academy in Lviv region on December 6.
"In the shortest time we have created new combat brigades, organized a reliable system of troop supply, started construction and renovation of military facilities, and greatly improved the social protection of military personnel," the president stressed.
As UNIAN reported earlier, the Cabinet of Ministers on December 1 approved a draft national budget for 2018 for its second reading in parliament. The document was finalized after it passed its first reading in parliament on November 14 with a number of amendments in line with the conclusion of the Budget Committee. The budget deficit was set at UAH 77.9 billion ($2.9 billion), or 2.4% of GDP.