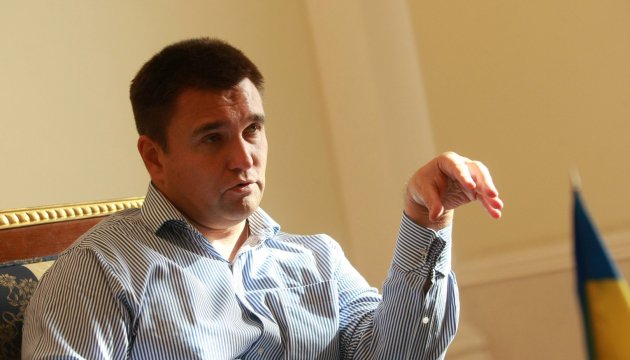 He said this in an interview with Hungarian television, Ukrainian Foreign Ministry spokesperson Mariana Betsa reported on Twitter.
"Our goal is to ensure the role of Ukrainian as a state language at the same level as it is ensured in all European countries, including in Hungary," Klimkin said, while commenting on the Ukrainian law on education.
He said that Ukraine did not intend to assimilate, deprive the Hungarian minority of identity or language.
"It is extremely important to have a frank and constructive dialogue on the education law. First of all, it's about people," Klimkin said.
op