Veterinary experts have reported new cases of African swine fever (ASF) in Ukraine, recorded in Vinnytsia, Donetsk and Odesa regions, according to the State Food Safety and Consumer Protection Service's press office.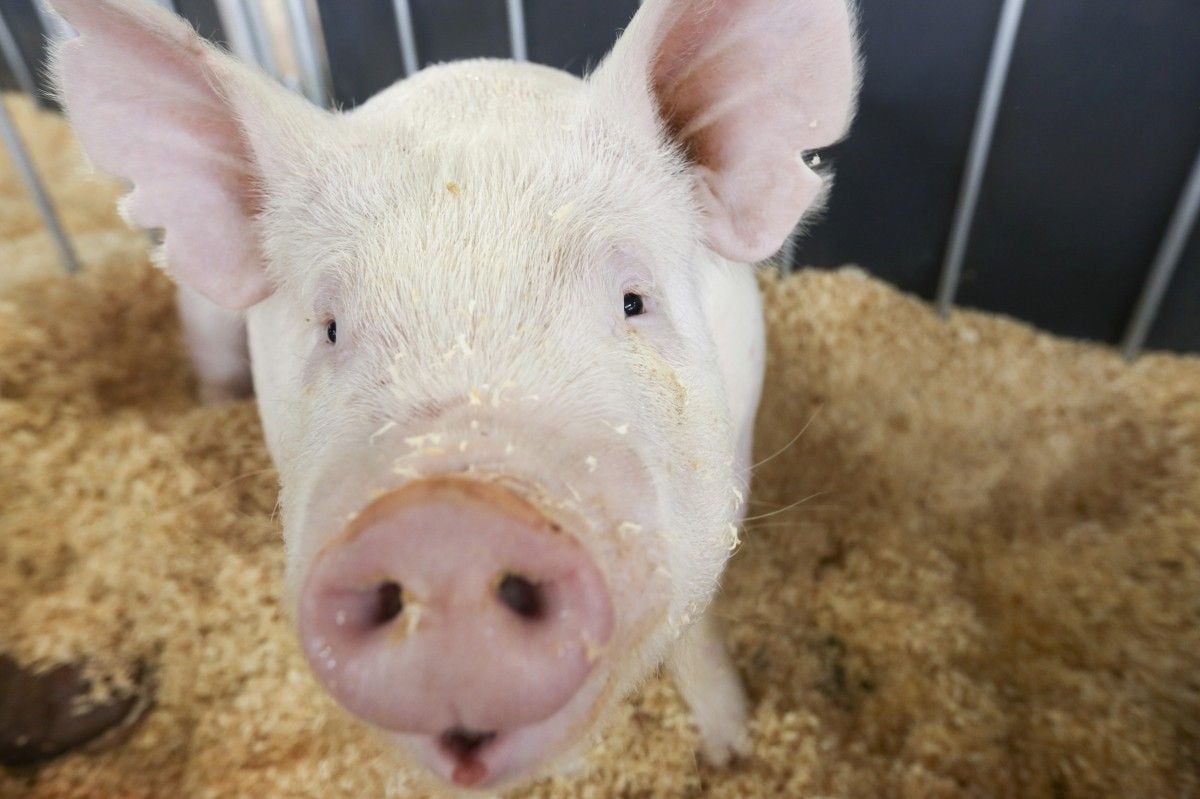 As reported, lab tests have confirmed pigs from farms located in the villages of Zaliznychne (Vinnytsia region) and Hannivka (Donetsk region), as well as from private agricultural enterprise Uspeh in the village of Sarata (Odesa region) were infected, the regulator said.
However, the service does not specify the number of infected animals.
Measures to contain and prevent the spread of the ASF pathogen are being taken.
According to open source data, 105 ASF cases have been reported in Ukraine since the beginning of 2017. In total, 253 ASF outbreaks had been registered in 23 Ukrainian regions since 2012, as of September 11, 2017.
Ukraine puts 12 villages in 6 regions in ASF quarantineAs UNIAN reported earlier, based on the results of 2017, head of the State Food Safety and Consumer Protection Service Volodymyr Lapa forecast that the total number of outbreaks in 2017 might grow to 200-250 cases against 91 outbreaks in 2016.
According to him, pig breeding losses due to the virus spread have amounted to about UAH 200 million since the first ASF outbreak was reported in Ukraine. If the current trend of the ASF spread continues, Ukraine will lose over 1.2 million pigs, or UAH 4 billion, by 2020, while indirect losses will increase by an amount estimated between UAH 5 billion and UAH 7.5 billion.