The duty has also been introduced in relation to all imported polymeric materials.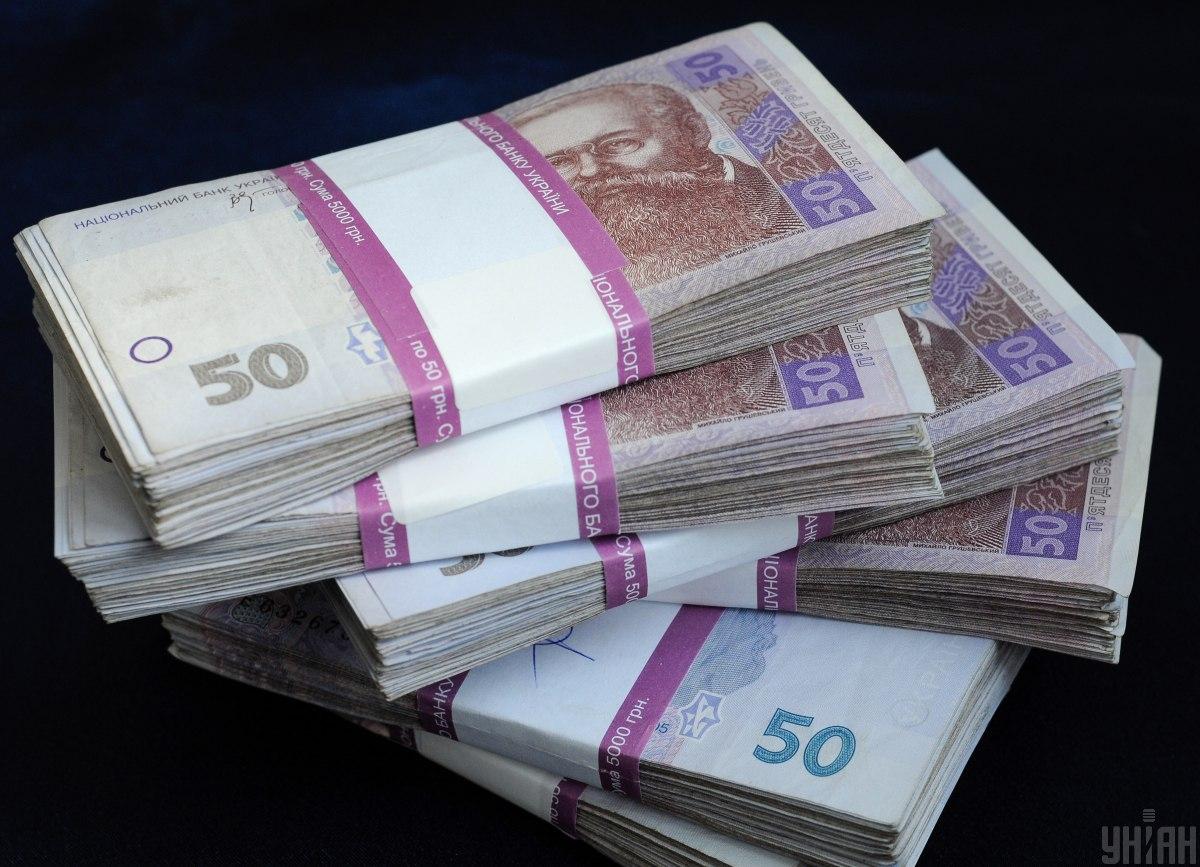 Photo from UNIAN
Ukraine's Interdepartmental Commission on International Trade has imposed a number of restrictive measures regarding the import of specific groups of goods.
A 51.52% duty was imposed on the import of steel seamless hot-deformed pipes from the People's Republic of China, the Ministry for Development of Economy, Trade, and Agriculture of Ukraine reported.
"Only two groups of companies set a 0% duty on certain narrow product groups, which are either not produced in Ukraine at all or have very insignificant production volumes," the report reads.
Read alsoExpert projects at least 8% decline in Ukrainian exports in 2020
Also, an 18% duty was imposed on the import of polymeric materials, regardless of the country of origin and export, as well as a 19.75% duty on imports of Chinese steel fasteners.
The press service adds that, following an anti-dumping investigation regarding the import of matches into Ukraine from the Republic of Belarus and the Russian Federation, the anti-dumping duty for Belarus was set at 21.32%, and for the Russian Federation – at 45.79%.
The Commission extended the anti-dumping duties in the amount of 123% on imports of products made of ferrous metals without electrical insulation (except products made of corrosion-resistant (stainless) steel and products for civil aviation) of Chinese manufacture as their application term has expired.
The watchdog has also launched a probe into the imports of fresh-cut roses.
As UNIAN reported earlier, the new leadership of the economy ministry previously announced the strengthening of anti-dumping policies to protect national producers amid the crisis.