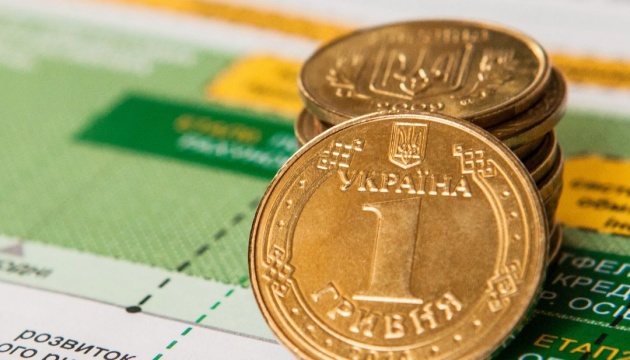 Revenues from the unified social tax in Vinnytsia region grew by 1.5 times – to UAH 4.95 billion.
The communication department of the State Fiscal Service's main department in Vinnytsia region reports.
"In January-December 2016, the business of the region transferred UAH 3.242 billion of the unified social tax for social needs, and in 2017 these revenues grew by 1.5 times and amounted to UAH 4.947 billion," reads the report.
The unified social tax rate in 2017 was overfulfilled by almost 19% or UAH 785.8 million.
iy