Last time an inventory of forests was carried out in Ukraine in 2011.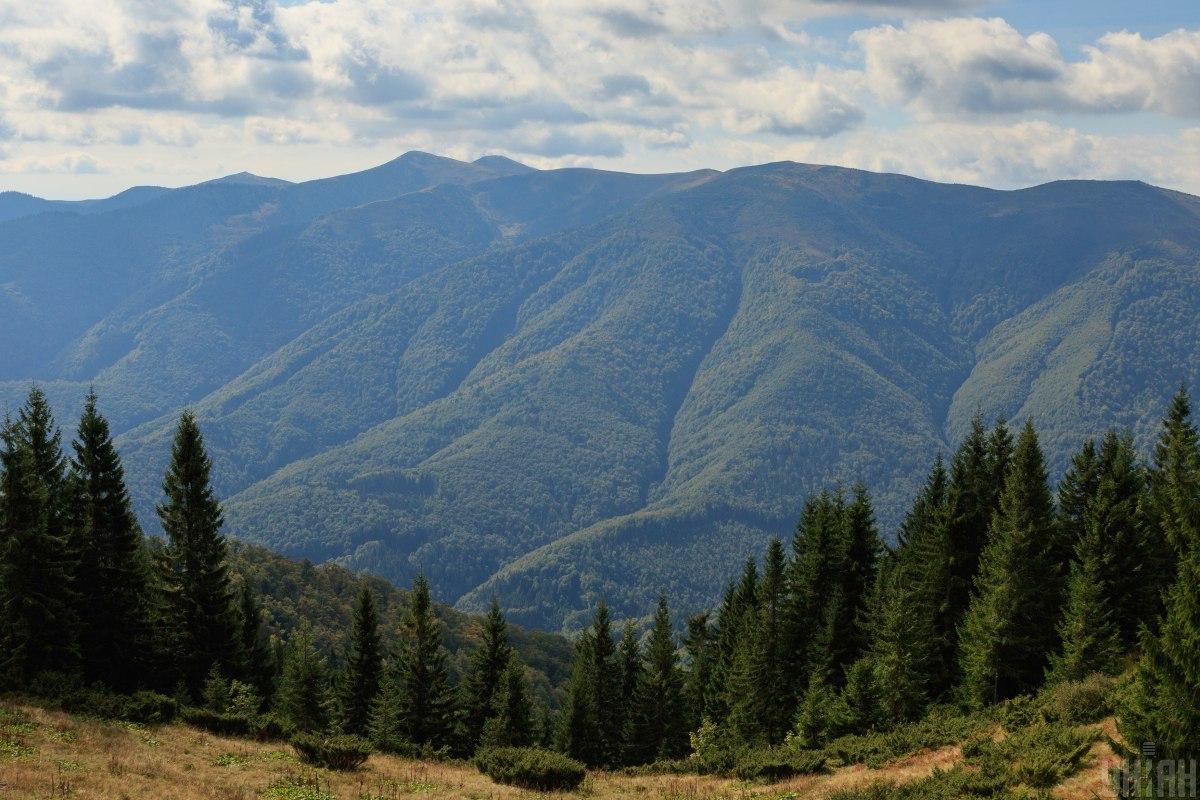 Photo from UNIAN
The Verkhovna Rada, Ukraine's parliament, on June 2 passed at the second reading and as a whole the bill on amendments to the Forest Code of Ukraine, which provides for a fresh inventory of Ukrainian forests.
An overwhelming 322 MPs backed Bill No. 2379 with the required minimum of 226 votes, according to an UNIAN correspondent.
The explanatory note to the bill says the amount of budgetary funds needed to conduct a national forest inventory is estimated at about UAH 9 million (US$335,821) per year. The estimated level of required costs varies from UAH 7.7 million (US$287,313) to UAH 12.6 million (US$470,149) in some years due to the need to purchase software, devices, equipment and vehicles.
Read alsoNew energy chief soon to present Chornobyl zone development plan
According to Deputy Minister of Energy and Environmental Protection Iryna Stavchuk, last time the government did an inventory of forests was in 2011 and therefore there is no complete information about the country's forest fund.
As UNIAN reported earlier, in April 2015, the Verkhovna Rada adopted amendments to Law "On peculiarities of state regulation of activities of business entities related to the sale and export of timber" (regarding the moratorium on the export of raw timber and lumber). The legislation introduced a 10-year moratorium on the export of these products outside the customs territory of Ukraine.