Most of imports came from China, Germany, and Russia.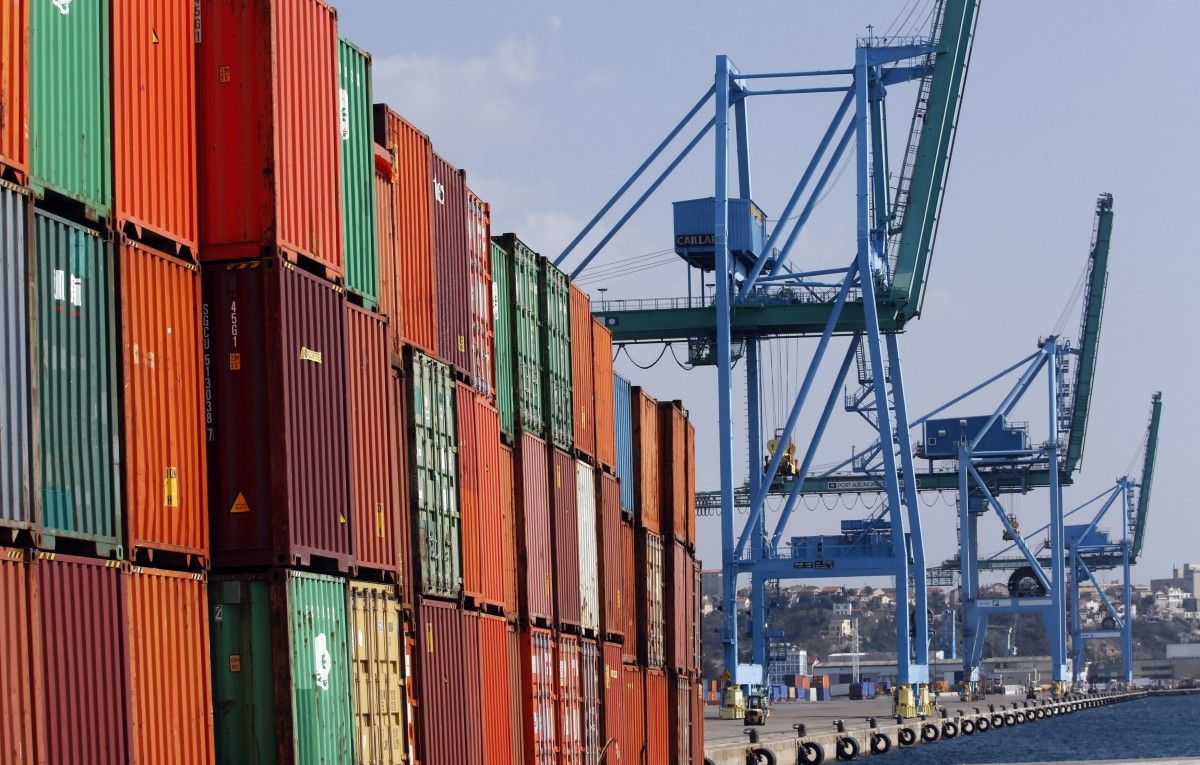 REUTERS
Ukraine saw a 12% decline in imports of goods in the first half (H1) of 2020, to US$24.3 billion.
Most of the goods over the period under review arrived from China (15% of total imports), Germany (9%), Russia (9%), the press service of Ukraine's State Customs Service reported.
Read alsoUkraine boosts gas imports by 24% in Jan-June
Key staples in imports were mineral fuels, crude oil and oil products, mineral waxes, nuclear reactors, boilers, machines, equipment and mechanical devices, their parts, and vehicles and their parts.
Exports of goods from Ukraine for the indicated period amounted to US$23 billion, which was 6% down on the first half of 2019, it said.
Ukrainian-made commodities were shipped mainly to China (13% of total exports), Poland (6%), and Russia (6%).
Key staples in exports were grain crops, ferrous metals, fats and vegetable oils, prepared edible fats, animal or vegetable waxes.
As UNIAN reported earlier, Ukraine's foreign trade deficit in 2019 was estimated at US$3.633 billion against a US$6.2213 billion deficit in 2018.