The expert warns a decline in imports from China will significantly affect Ukraine's electronics market.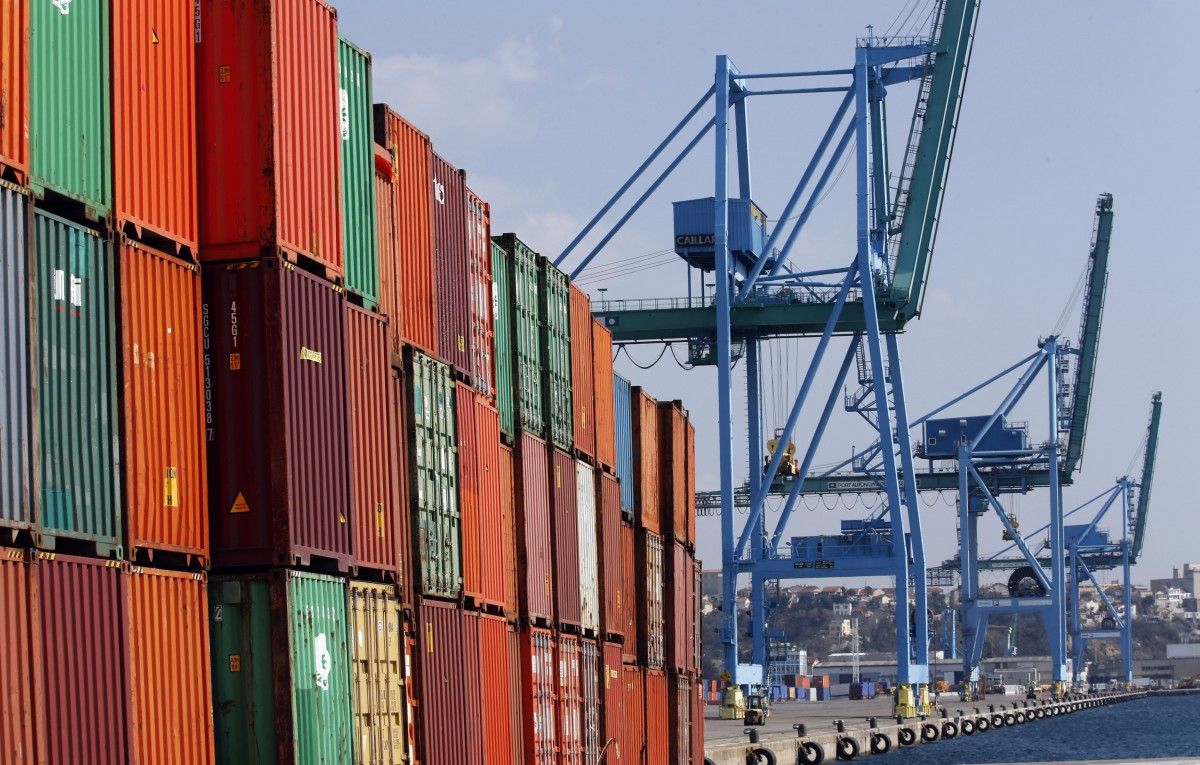 REUTERS
Deputy Director of the Center for Economic Strategy Maria Repko says the further spread of the novel coronavirus in China may affect Ukrainian exports, especially those related to steelmaking.
Read alsoTwo Ukrainians with coronavirus on cruise ship in satisfactory condition – MFA
"Moody's [Investors Service] has published forecasts for the global economy amid a coronavirus outbreak, while prices of commodities, fuel, and iron ore may be affected first. Ukraine does not sell many goods to China, but if prices drop, revenue of ore exporters and steelmakers will decrease as well. They have already suffered from deteriorating market conditions in 2019," she said at a roundtable discussion on February 12.
Repko also gave an outlook for the largest Ukrainian export channels to China; they include shipments of iron ore and concentrates (account for 23% of the country's relevant exports) and those of gas turbines (60%). Moreover, the share of rapeseeds exports is 45%, that of maize is 14%, while shipments of wheat and soybeans to China account for almost 25%. Therefore, the said segments will instantly respond to the worsening economic situation.
What is more, the expert warns a decline in imports from China will significantly affect Ukraine's electronics market.
"Ukraine imports 94% of Chinese diodes and semiconductors, smartphones, and monitors. Chinese goods account for 50-90% of the electronics market, depending on a particular group of the commodities. Therefore, the effect will be tangible," she said.
At the same time, a decrease in Chinese imports of clothes and shoes to Ukraine could have a positive effect on domestic production, as Ukrainian manufacturers will be able to replace Chinese goods with those of Ukrainian origin.
Repko also added that the further spread of the coronavirus could affect financial markets, which are usually sensitive to such news.
"Analysts expect China's GDP to lose 1.5% of its growth rate. The markets are reacting nervously to this. There is no panic yet, but we observe a noticeable trend towards choosing quality when bonds from the United States, Germany, and the United Kingdom are bought first, while money is being withdrawn from developing countries, including Ukraine," the expert summed up.