A total of $130 million was distributed among banks.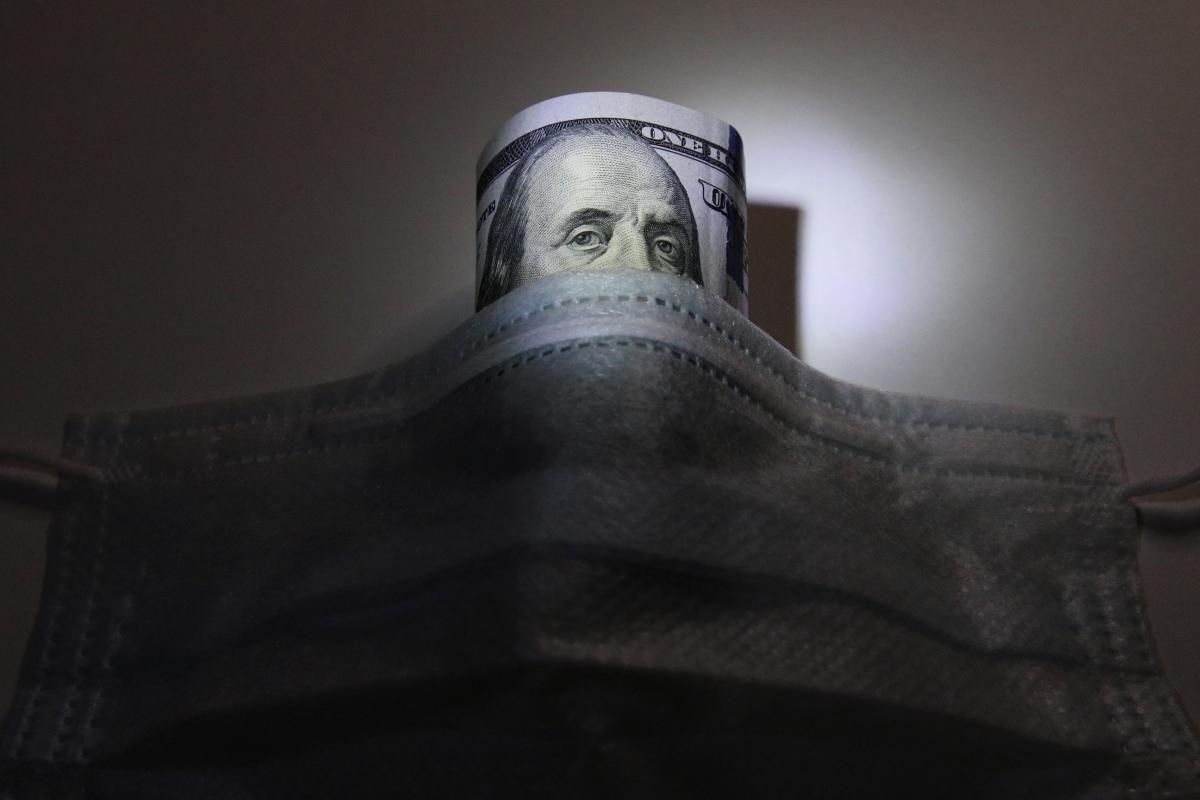 REUTERS
The National Bank of Ukraine has received a batch of cash dollars from abroad and donated $130 million to systemically important banks in exchange for a cashless equivalent.
Fourteen systemically important banks took part in the auction, since the regulator does not have the technical capacity to conduct such biddings with all banks, the NBU wrote on Facebook.
Read alsoUkraine's central bank doesn't sell currency as forex market gets balanced on its own
In the near future, a second batch of cash dollars is expected to arrive, which will also be transferred to banks through an auction in exchange for a cashless equivalent.
The NBU also said that the regulator for the second consecutive day refrained from interventions with the sale of foreign currency, while the interbank market retains balance on its own at about UAH 28 per dollar.
According to the NBU, since year-start, the regulator has sold $1.5 billion more than it bought to support the hryvnia, while last year it replenished market reserves by $8 billion.
The central bank also recalled that the regulator didn't plan to introduce restrictions on foreign exchange market and deposits, and, if necessary, would continue to smooth out fluctuations on the market through the sale of foreign currency.
According to UNIAN, the National Bank of Ukraine on Thursday, March 26, set the official hryvnia exchange rate to the U.S. dollar at UAH 27.96 per dollar, that is, the hryvnia, after strengthening against the dollar on Tuesday by 34 kopiykas, once again fell by 19 kopiykas.