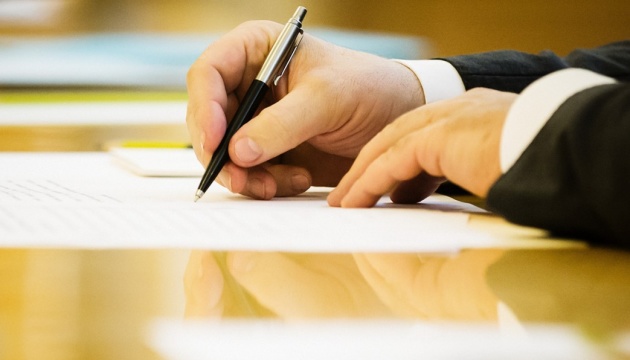 The Scientific Advisory Council has been established at the Ministry of Temporarily Occupied Territories and IDPs, the ministry's press service reports.
"On July 9, a constituent meeting of the Ministry's Scientific Advisory Council was held with the participation of Ukrainian and international scientists, in particular, of the states that have experience of conflict and post-conflict state regulation," reads the report.
In total, the council includes 12 scientists from the leading Ukrainian educational establishments. Minister Vadym Chernysh was appointed as Chairman of the Council.
"The Ministry's Scientific Advisory Council is a consultative and advisory body, which was established to review scientific recommendations and conduct professional consultations on the main issues of the Ministry's activities," the press service reports.
iy