The airport may start servicing flights as early as June 15.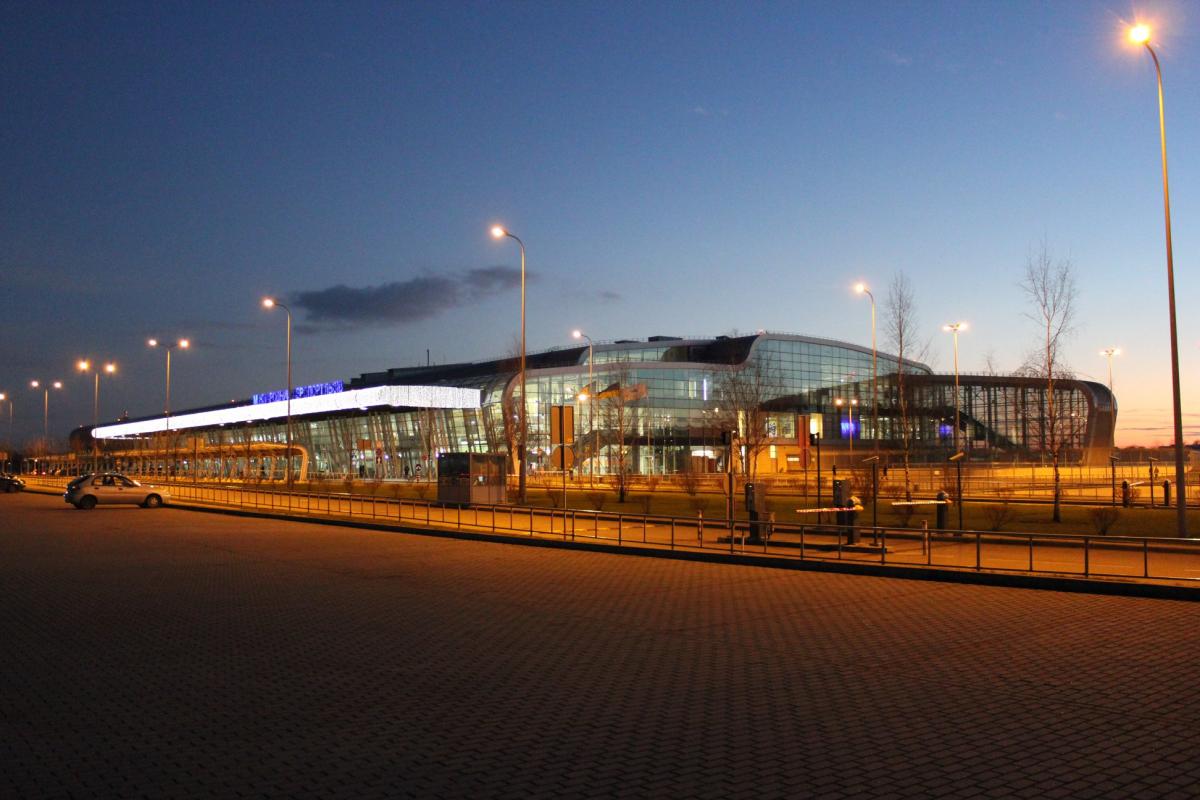 facebook.com/LvivAirport
CEO of Lviv Danylo Halytskyi International Airport Tetiana Romanovska says the airport is preparing to resume services, having outlined the conditions of its operations.
"We have very good news. We can plan the relaunch of flights from Lviv Airport from June 15... There are basically three restrictions that we must coordinate with our regional administration and a certain commission," she told 1zahid.com, as reported by the Ukrainian TSN TV news service on May 26.
"We hope that on Friday they will decide that our region may start servicing flights from June 15," she said.
Romanovska also told about changes in the airport's operations.
Read alsoKyiv Sikorsky Airport facing bankruptcy amid COVID-19 without state support
The following restrictions will be imposed: only passengers allowed to access the terminal, while temperature screening is introduced. Face masks and social distancing at 1.5 meters are mandated.
"Check-in staffers will have separate outfits and wear face masks. We will also install glass screens at check-in desks," she said.
Passenger data will be digitally transferred from phones to the check-in system. Signs with information about restrictions are being placed in the check-in area, while barriers between seats will also be installed.
Earlier, Prime Minister Denys Shmyhal said that the government would return to the issue of resuming scheduled flights after June 15. "We are conducting a dialogue with air carriers, and so far we think there is no sense in opening airports and launching scheduled flights before June 15," he said.