He says the water will not be supplied to "the occupation forces, to meet military bases' needs."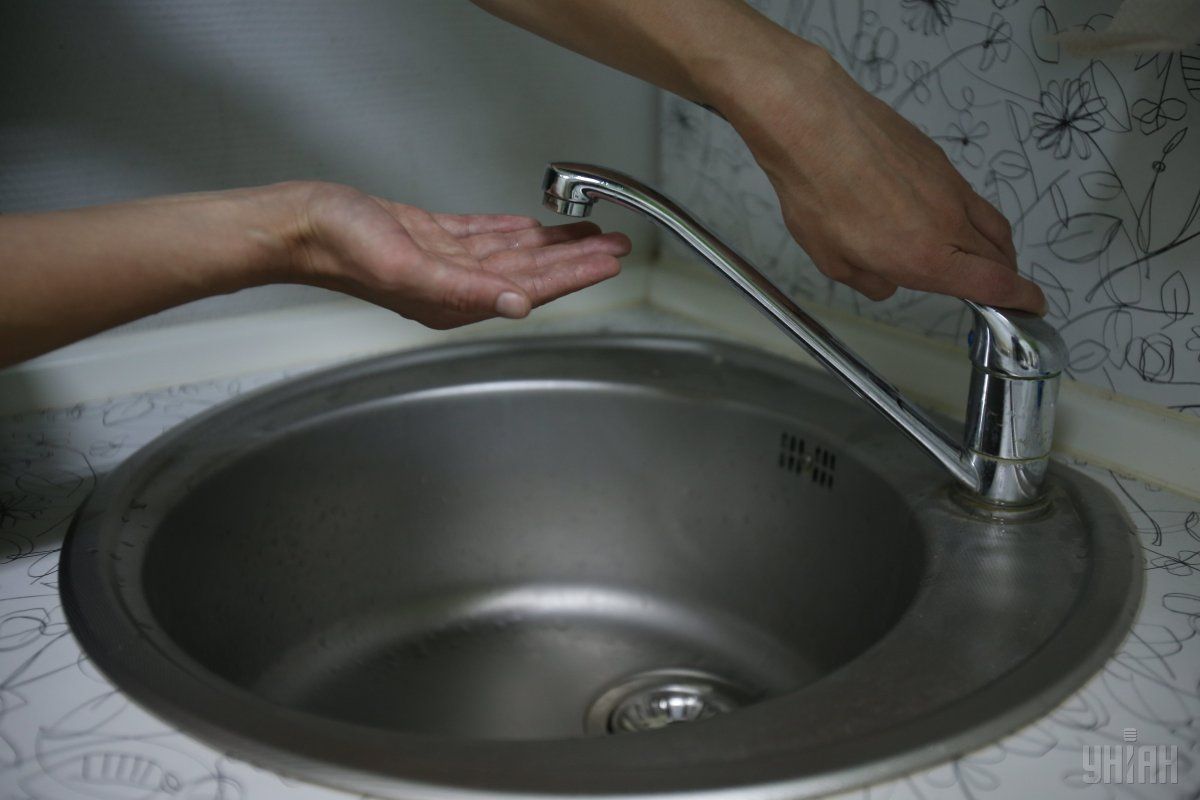 Photo from UNIAN
Ukrainian Prime Minister Denys Shmyhal does not rule out the possibility of supplying drinking water from the mainland of Ukraine to Russia-occupied Crimea in the event of, as he put it, a "humanitarian disaster" on the peninsula.
"If necessary to provide people with water, if a humanitarian disaster, of course, Ukraine somewhere in Crimea or elsewhere, will provide Ukrainians with water and everything they need, medicines, food and so on," Shmyhal said in an interview for Radio Svoboda's Ukrainian service.
Read alsoSwitzerland allocates 1.4 mln francs for water purification in Donbas
Yet, he added, Ukraine will not supply water to "the occupation forces, for the needs of military bases." "It's impossible," he said.
According to him, it is technically impossible at the moment to supply water from the Dnipro River to Russia-occupied Crimea.
"The Crimean Canal is closed, and journalists have conducted more than one investigation that it is impossible today to supply water to Crimea using the existing infrastructure. It is necessary to invest funds, to repair this infrastructure," he said.