Today, the parties are in talks to determine when the document could be signed.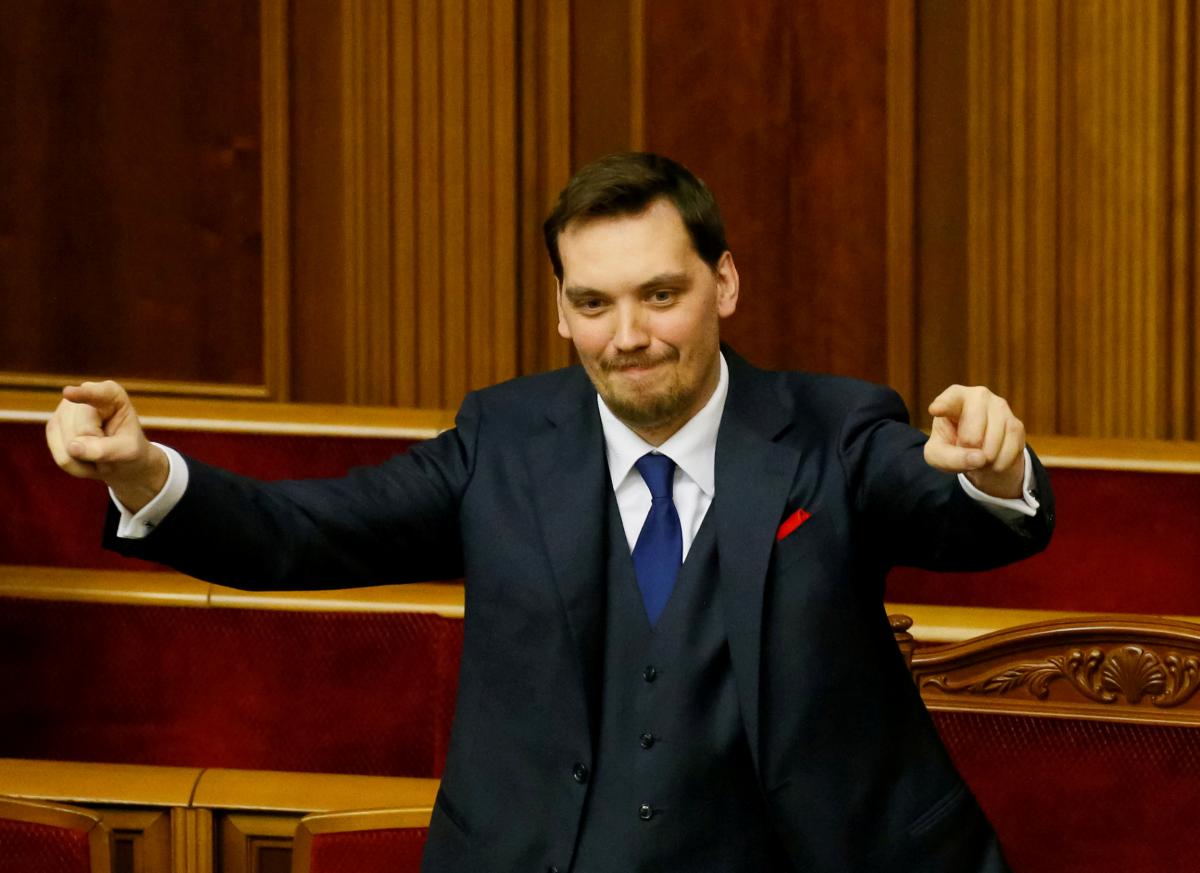 REUTERS
Ukrainian Prime Minister Oleksiy Honcharuk says he expects that an agreement on a common aviation area (CAA) between Ukraine and the European Union, or the EU-Ukraine Open Skies Agreement, will be signed this year.
Read alsoPassenger flow at Ukrainian airports increased 18.5% over past year
"There are documents that we expect to sign this year. For example, this is an agreement on the common airspace. Now, we are in negotiations to determine when the document could be signed. And we can expect this could be done as early as this year," he said at a joint briefing with European Commissioner for Neighbourhood and Enlargement Olivér Várhelyi in Kyiv on February 11.
As UNIAN reported earlier, the number of passengers handled by Ukrainian airports doubled in the past five years. "The passenger flow in 2019 alone totaled 24,336,600 people, of whom almost 22 million passengers (+20%) took advantage of international flights, while 2.34 million passengers (+7%) used domestic flights," Ukraine's Center for Transport Strategies (CTS) said on January 24.