Analysts expect no rise in grain prices this season despite the global coronavirus pandemic.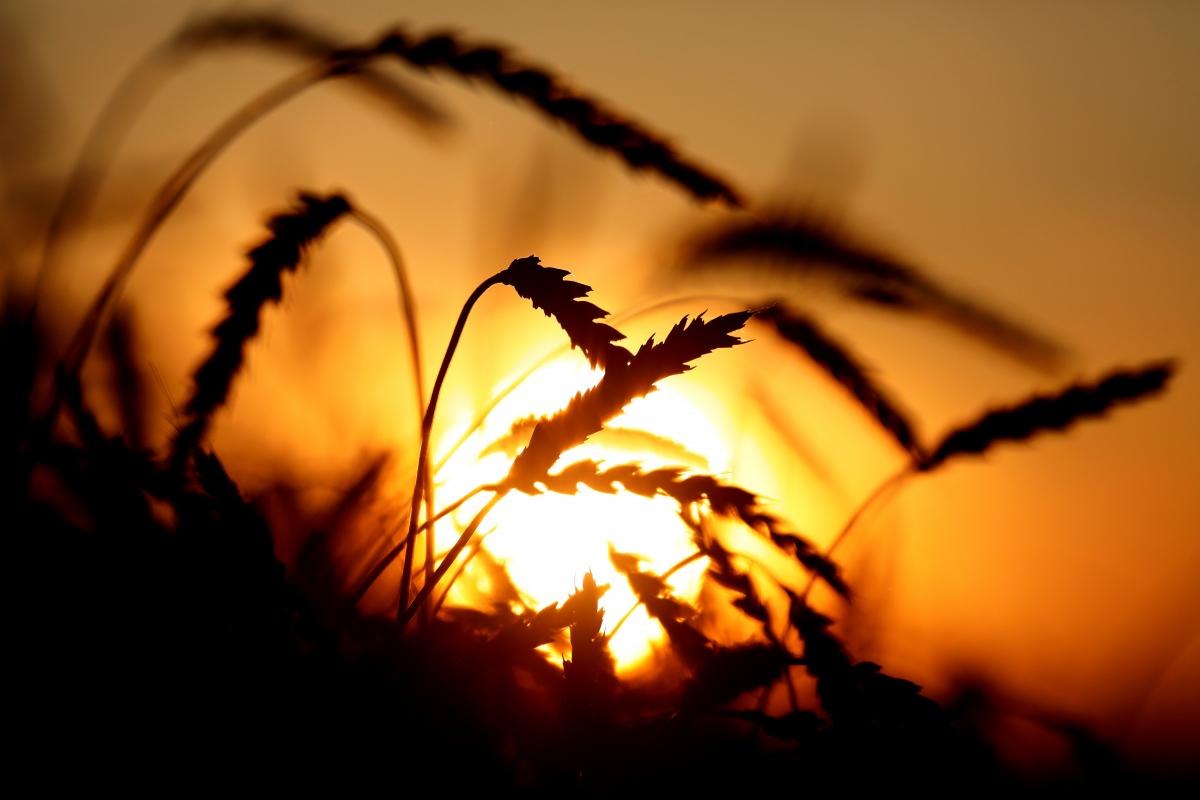 REUTERS
The Ukrainian Grain Association (UGA) has said there are no prerequisites for grain shortages in Ukraine in 2020, as the country annually consumes about a third of its total grain harvest (25-30 million tonnes) for domestic needs, while the remaining two-thirds of the harvest is exported.
"The UGA is convinced that there are no prerequisites for grain shortages on the domestic market. In fact, more than enough grain remains on the market. Ukraine had a record high harvest [in 2019]. UGA experts say the country this year is expected to gather over 94 million tonnes of grain and oilseeds, which is in line with the last three years' trend, that is, harvesting over 90 million tonnes," the Association's press service said on March 31.
Read alsoFood security: Flour production boosted in Ukraine
Experts say shipments of Ukrainian grain and oilseeds abroad by the end of the marketing year (MY) may reach 60 million tonnes due to a record high harvest at 92 million tonnes this MY.
At the same time, analysts expect no rise in grain prices this season despite the global coronavirus pandemic.
"We don't expect significant price fluctuations and believe that prices will be consistent with the seasonal trend. Grain shortages are not expected worldwide. According to forecasts by the International Grains Council, the yield in the new season will reach 2.22 billion tonnes, which is 2.2% up on the forecast for the world harvest of the current season," the report said.
As UNIAN reported earlier, Ukraine in 2019 harvested 75.1 million tonnes of grain, which was 4 million tonnes up on the figure reported in 2018, according to the Ukrainian Economic Development, Trade and Agriculture Ministry.
In particular, Ukrainian farmers gathered 28.3 million tonnes of wheat (15% up), 35.8 million tonnes of maize for grain (0.1% up), and 8.9 million tonnes of barley (21.2% up).
Ukraine harvested 14.6 million tonnes of sunflower seeds and 3.3 million tonnes of rapeseed in 2019.
UNIAN memo. As of March 30, 2020, Ukraine's grain exports (excluding oilseeds) reached 45.4 million tonnes.