Equivalence would contribute to the continuous supply of high-quality seed in the EU.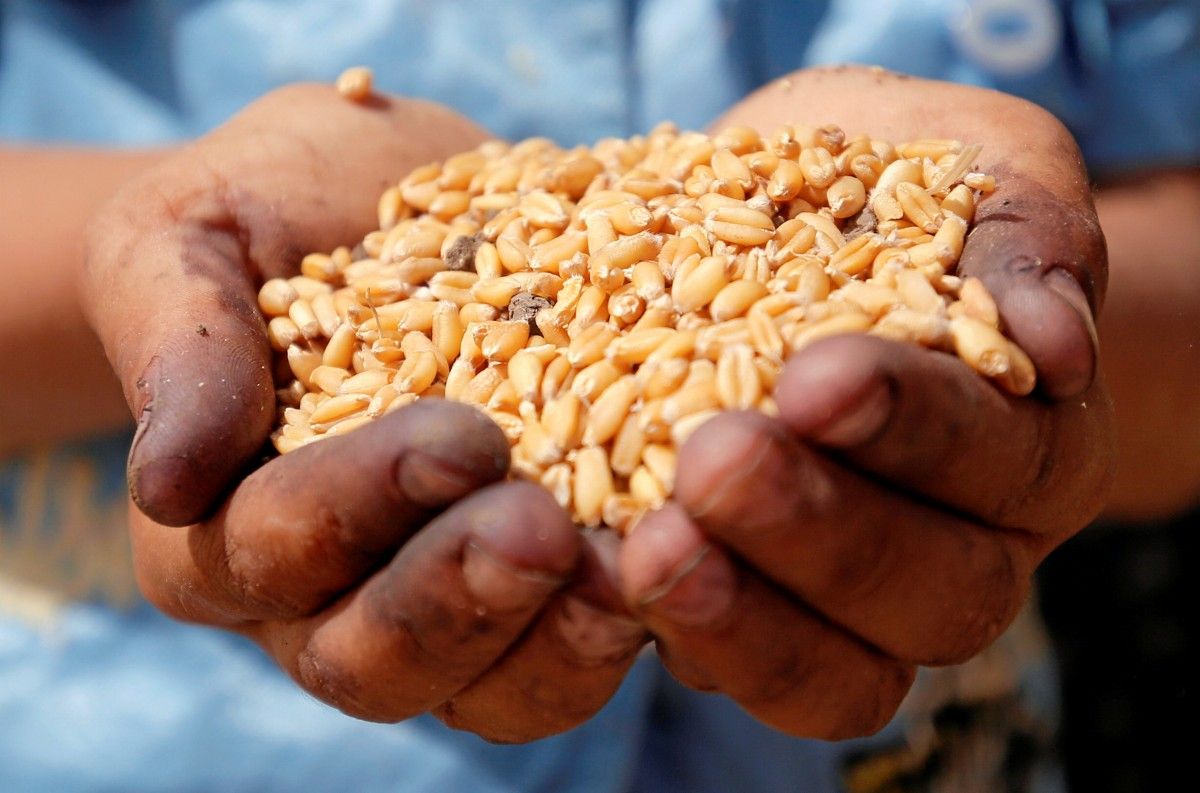 REUTERS
The Ukrainian Agribusiness Club Association (UCAB) says the European Commission has recognized Ukraine's equivalence as regards field inspections and production of cereal seeds.
Read alsoUkraine boosts imports of oil crop seeds in 2019
"The document states that having examined [Ukrainian] legislation, the EC has concluded that Ukraine's national provisions 'afford the same assurances as regards the seed's characteristics and the arrangements for its examination, for ensuring seed identification, for marking and for control' as the provisions within the European Union," the UCAB's press service said on April 9, referring to the Proposal for a Decision of the European Parliament and of the Council dated April 7.
In particular, the document notes it is appropriate to recognize the Ukrainian seed as equivalent to cereal seed harvested, produced and controlled in the EU, as well as stimulating relevant trade operations between Ukraine and the EU.
"By investing in seed production capacities in Ukraine, EU-based companies try to diversify their seed production areas all over Europe to reduce risks of producing only in one climate zone. Equivalence would therefore contribute to the maintenance of the continuous supply of high-quality seed in the EU," the document said.
As UNIAN reported earlier, Ukrainian seed growers in 2018 called on EU representatives in Ukraine to contribute to recognizing that Ukraine's seed certification system is equivalent to that of the EU.
According to the Seed Association of Ukraine, the potential of Ukrainian seed exports is reaching US$100 million, while the share of shipments to the EU may grow to 10% from almost zero.