President of Ukraine Volodymyr Zelensky met with representatives of the country's leading business associations and urged them to join government programs for large investors.
The head of state thanked the participants of the meeting for their presence in Ukraine - not only business activity, but also active participation in the life of the country.
"My team and I personally are ready to fight for each of you, for every kopeck you invest in Ukraine," the president said.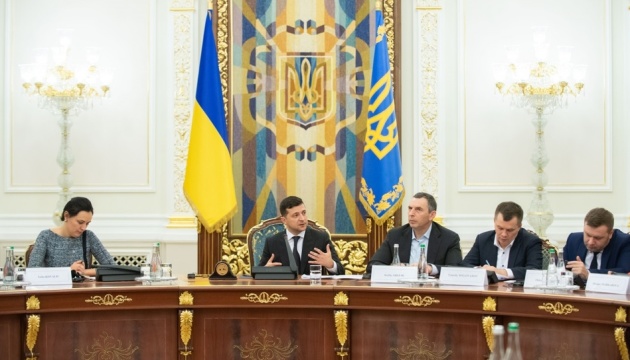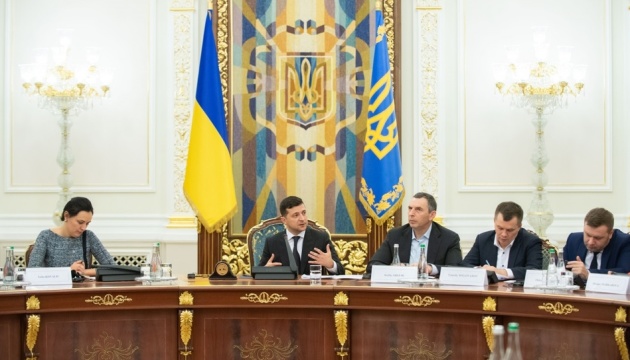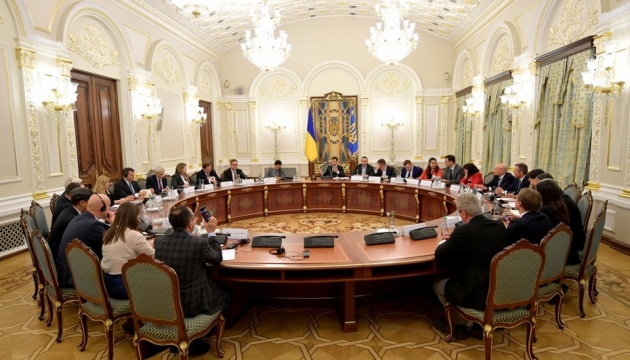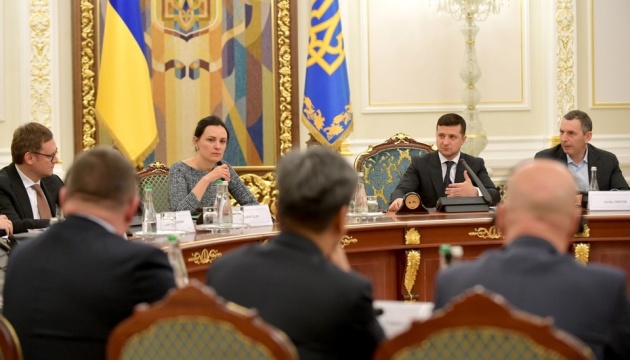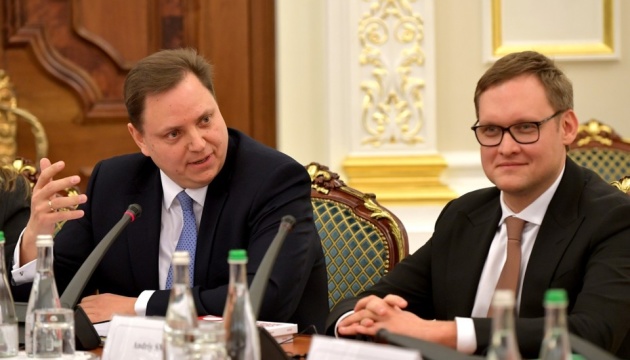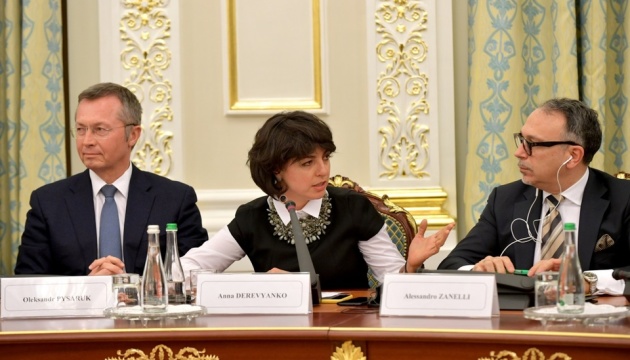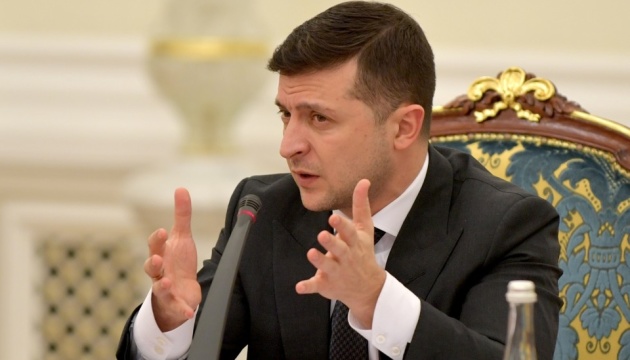 He said that there is great potential for development and growth in Ukraine now, as there are many reforms ahead, including judicial reform. However, before its completion, the state is ready to stand up for investors.