Citizens could be told to put "bleached" money on deposits or invest in government bonds. They could also be offered to pay to the budget 5% of the amnestied sum.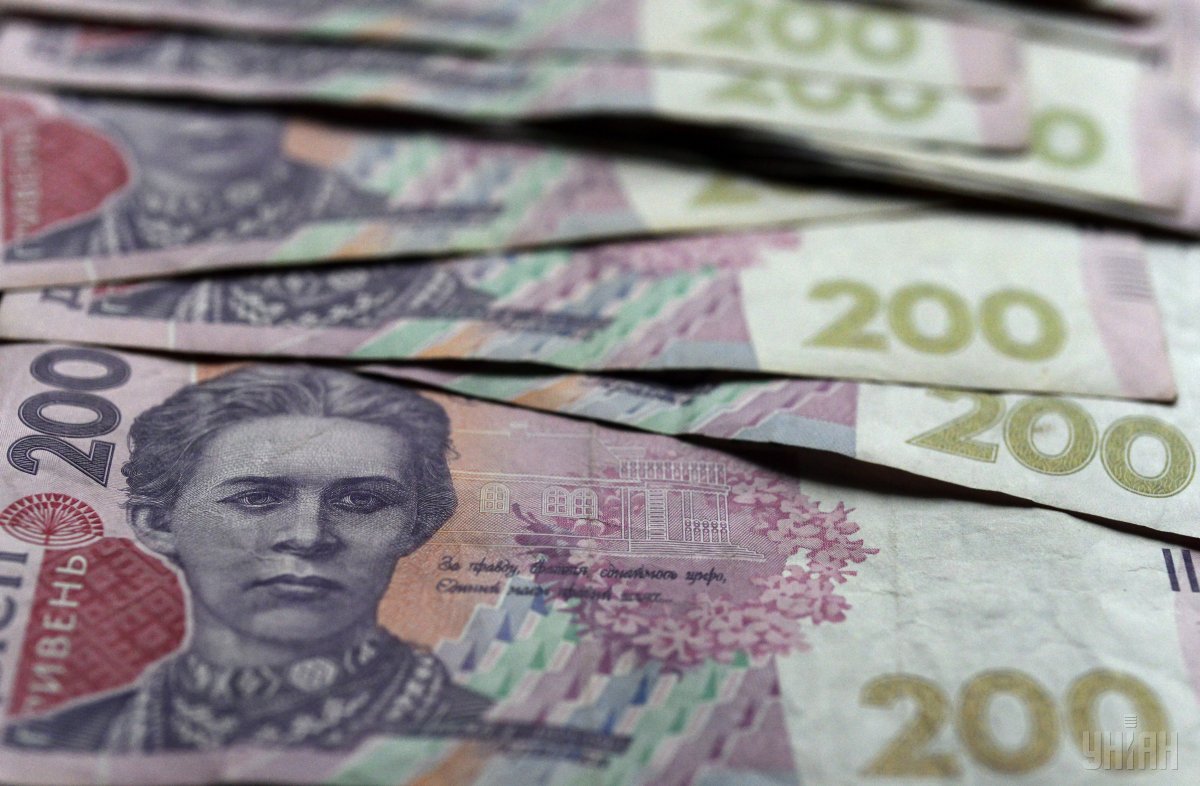 Photo from UNIAN
Ukraine authorities are actively developing a project of the universal declaration of assets.
Ukrainians may be motivated to put the money they will legalize on bank deposits or invest in domestic government bonds. The immediate taxation issue is not a priority at the moment, Finance Minister Serhiy Marchenko says.
The Cabinet is working on the relevant bill on the instruction of President Volodymyr Zelensky, Marchenko told RBC-Ukraine.
"Here we have motivation, both as regards legalization of foreign assets, and as regards the assets stocked within the country like cash dollars and so on. It's important that we not create too complex a tool," said Marchenko.
He stressed that Ukrainians should be able to "bleach" or show their income, which is difficult to legalize taking into account the risks of financial monitoring.
Read alsoUkrainian parliament speaker declares almost US$50,000 in 2019 income
"We need a system under which people stop and start living in a new life. Whoever wishes, they can please bring their assets to Ukraine, and here are the options: you can put money on a deposit or buy government bonds," the minister elaborated.
He also did not rule out the possibility that Ukrainians might not be willing to pay a 5% tax on the amnestied sum.
"There are several bills, including ours. But at this stage, it's the idea that's being conceptually finalized. Next, we'll talk about how and when to implement it," added Marchenko.
As UNIAN reported earlier, President Zelensky in May called on the Cabinet of Ministers to draft within three months a bill on a one-time declaration of assets. Previously, the issue of introducing a "zero" declaration was raised in 2016 after the first stage had been completed of the declaration of income and property of MPs and officials, including top ones.