The euro also became stronger against the hryvnia.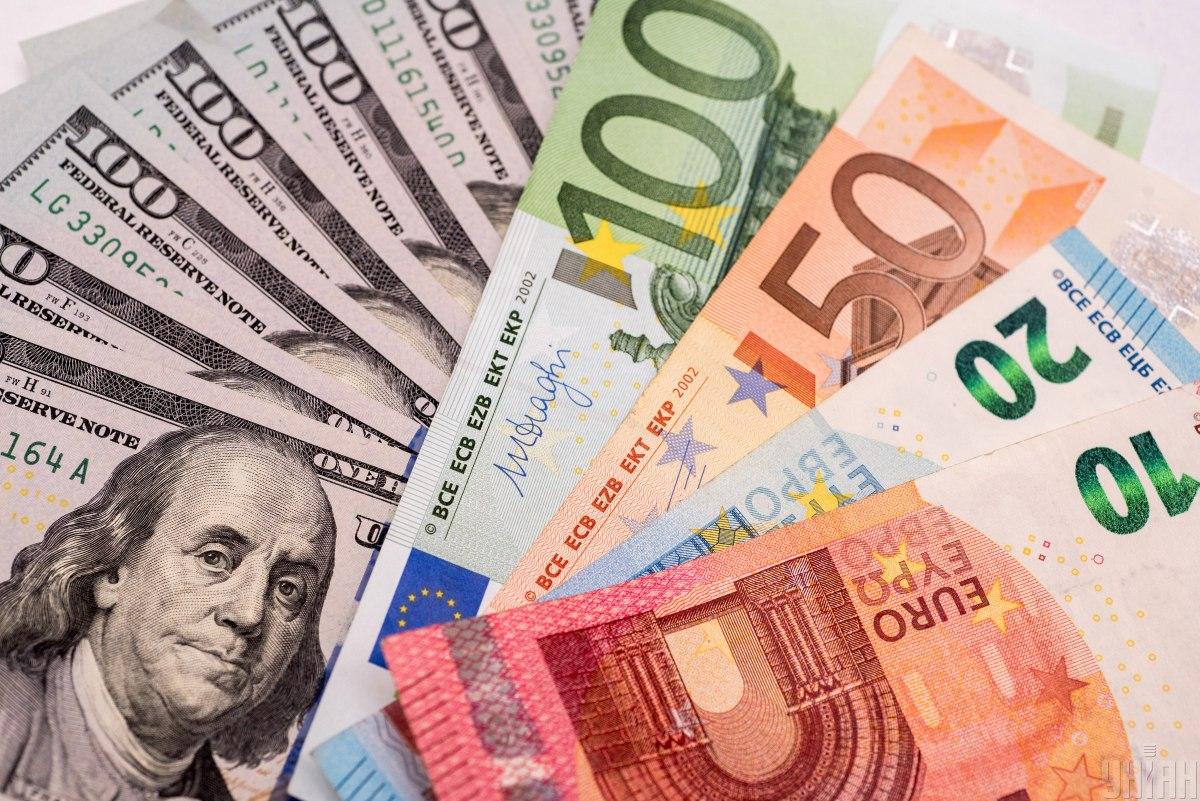 Photo from UNIAN
The U.S. dollar in Kyiv's currency exchange booths strengthened against the hryvnia, Ukraine's national currency, as the forex rate changed by 30 kopiykas to UAH 27.30 on the morning of Friday, July 3, from 27.00 on July 2.
Read alsoExperts predict weaker hryvnia this summer
The euro also gained in value against the hryvnia, as the rate changed by 40 kopiykas to UAH 30.70 per euro from UAH 30.30, according to an UNIAN correspondent.
Meanwhile, the U.S. dollar was sold for UAH 27.00 on average, while the euro for UAH 30.10 on July 3.
As UNIAN reported earlier, the National Bank set the official forex rate for July 3 at UAH 27.18 to the U.S. dollar, which made the country's national currency slump by 41 kopiykas. Thus, the hryvnia had been weakening for the second consecutive day.