The Verkhovna Rada of Ukraine has adopted a resolution on the early termination of powers of all members of the Central Election Commission (CEC).
A total of 341 MPs voted in favor of the decision at a parliament meeting on Friday, with the required minimum being 300 votes, according to an Ukrinform correspondent.
"In accordance with Article 85 of the Constitution of Ukraine and Article 311 of the Law of Ukraine "On the Central Election Commission" and taking into account the motivated submission by the President of Ukraine, the Verkhovna Rada of Ukraine adopted a decision to terminate the powers of the entire composition of the Central Election Commission before its term ends," the resolution says.
The resolution enters into force on the day of its adoption.
As reported, on September 9, President Volodymyr Zelensky made a submission to the Verkhovna Rada regarding the early dismissal of the CEC members.
On September 11, the Verkhovna Rada Committee on State Building, Regional Policy, and Local Government supported the president's submission.
The Verkhovna Rada approved the current composition of the CEC on September 20, 2018.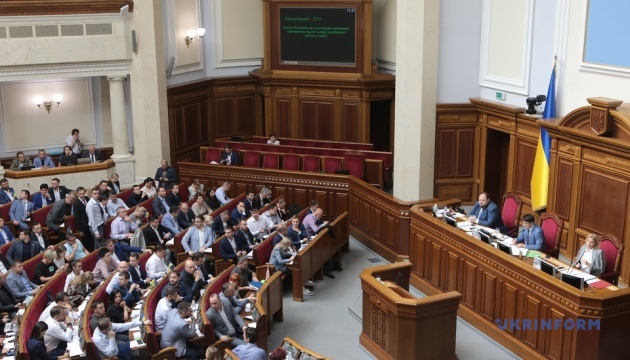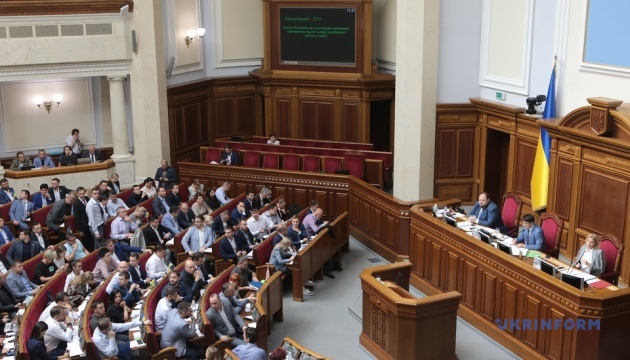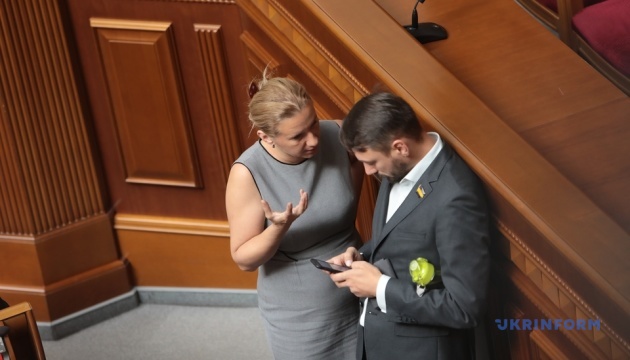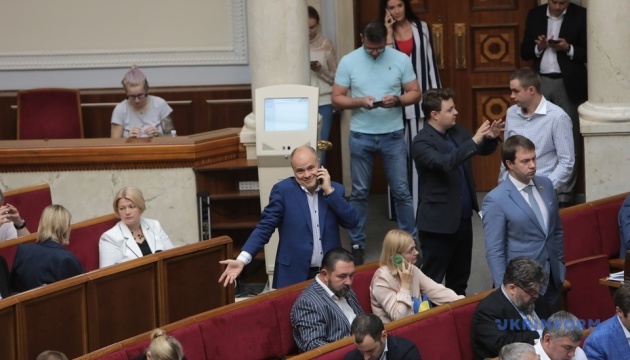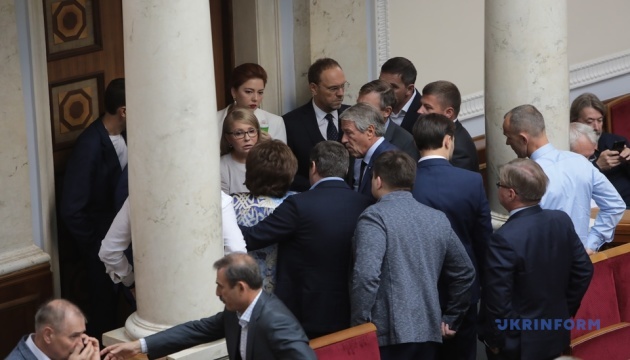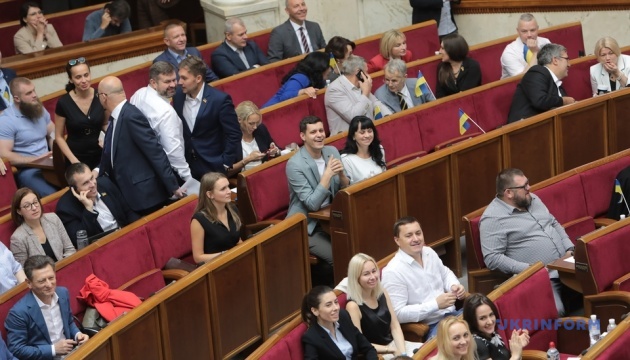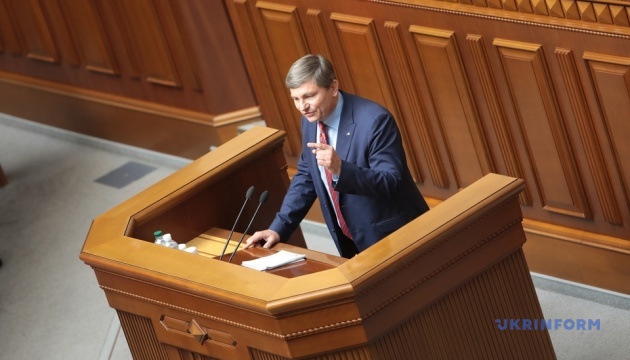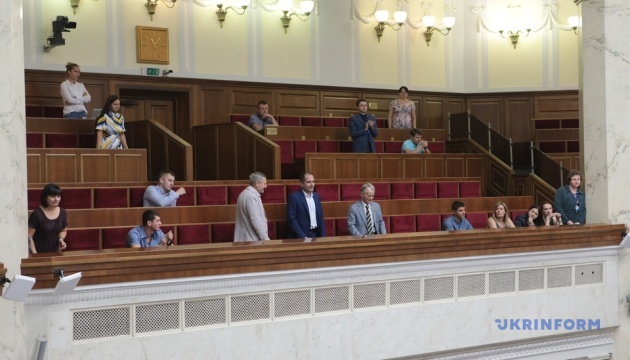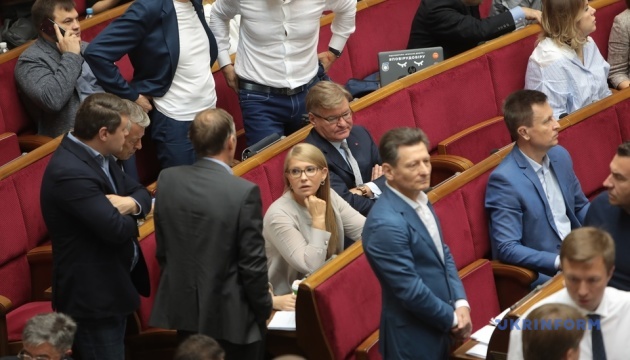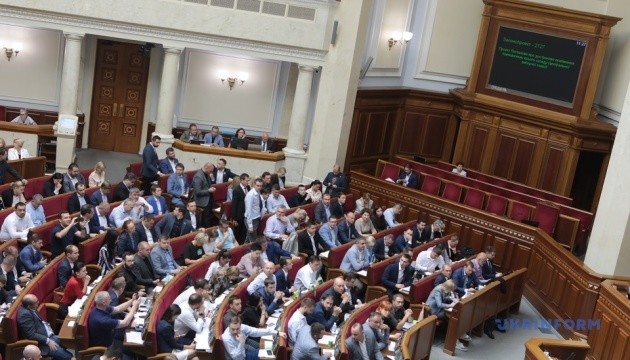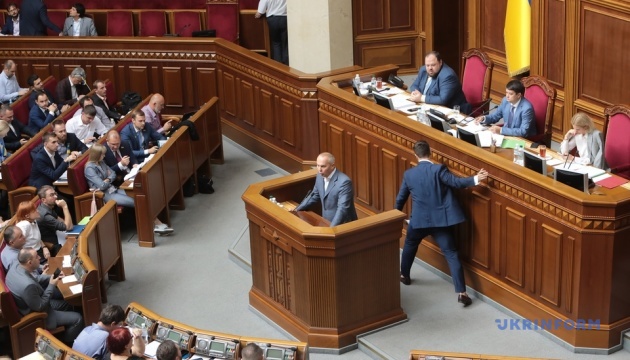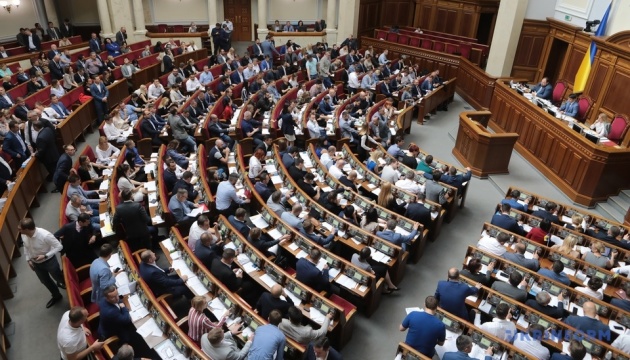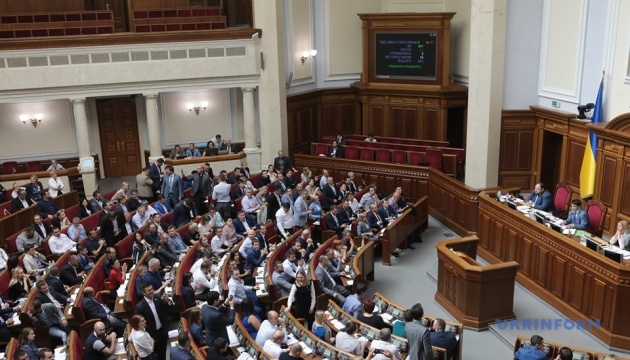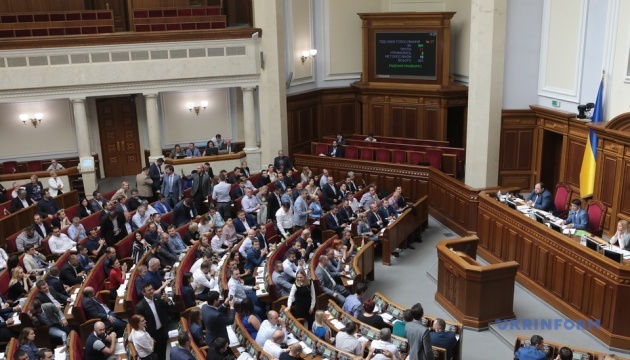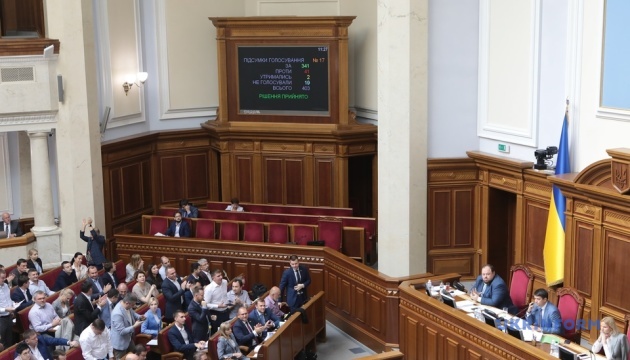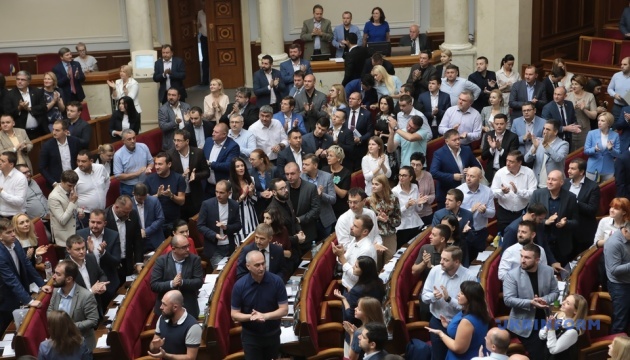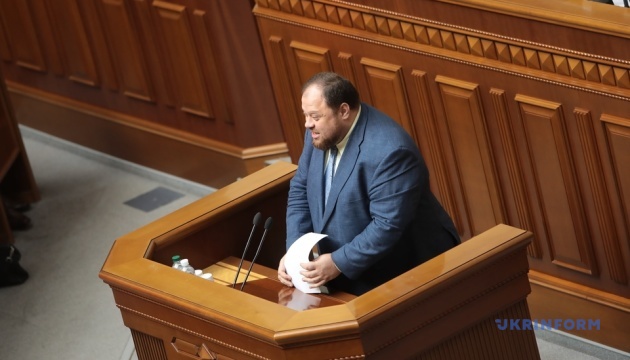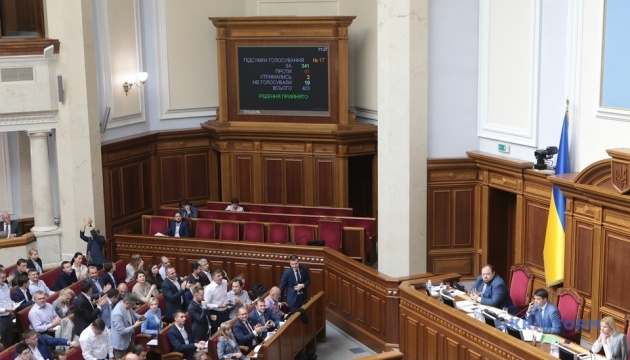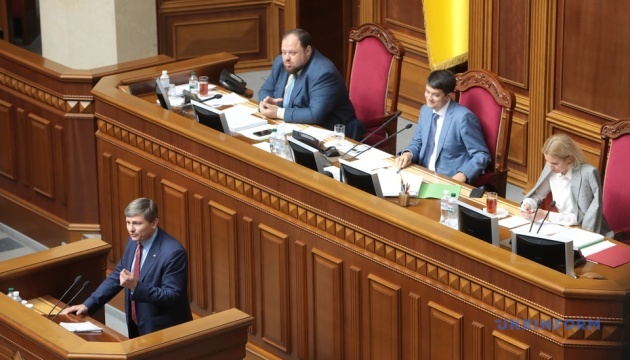 ish