Germany and France are working hard to resume the Minsk process, and the current situation gives grounds for holding a Normandy format summit in the next few weeks, Minister of State for Bureaucracy Reduction and Federal-State Relations at the German Federal Chancellery Hendrik Hoppenstedt has said.
He said this in Berlin on Thursday, September 12, at a reception on the occasion of the 28th anniversary of Ukraine's independence, according to an Ukrinform correspondent.
He reaffirmed Germany's support for the territorial integrity and sovereignty of Ukraine and pointed to the great intensity of friendly contacts between the two states. German Chancellor Angela Merkel and French President Emmanuel Macron are making a lot of efforts to resume the Minsk process and achieve peace in eastern Ukraine, Hoppenstedt said.
Now, he added, there are grounds for hope, in particular, the exchange of political hostages and the return of sailors. This development gives the chance to convene a summit in the Normandy format in the coming weeks, which, Berlin hopes, will help bring life in Donbas back to normal and will open the opportunity for people to return to their homes.
"Merkel was and remains a strong critic of the illegal annexation of Crimea by the Russian Federation that created a territorial conflict," Hoppenstedt said.
He also stressed that Ukrainian society has high expectations of the new authorities both in terms of reforms and the liberation of the Donbas. And that is true, Hoppenstedt said. He noted that Berlin shares these expectations and is ready to continue to support Ukraine as it wants to remain its reliable partner.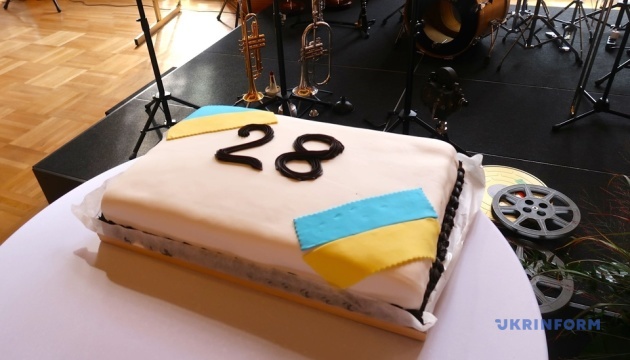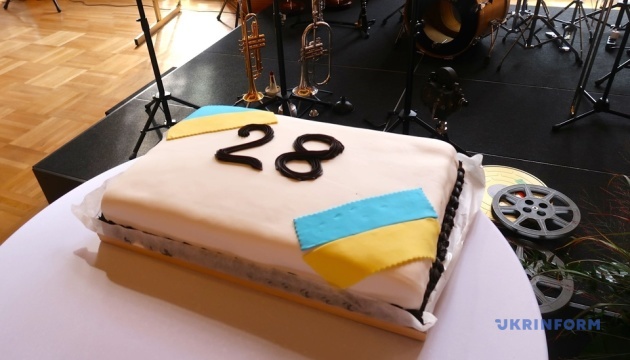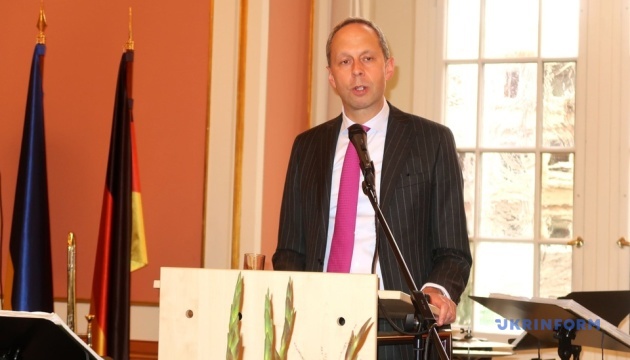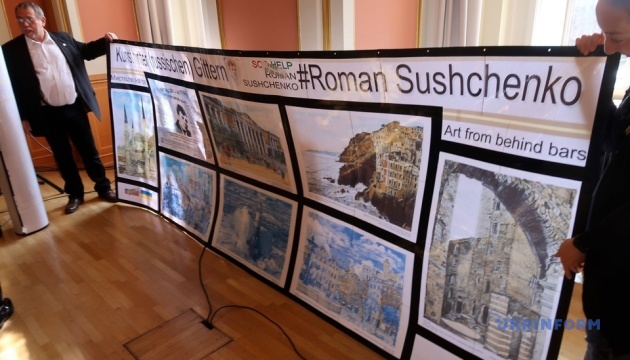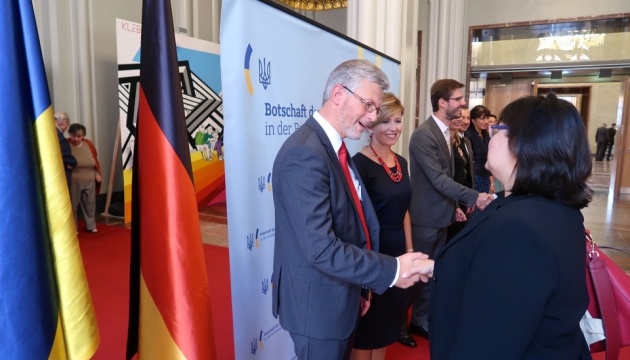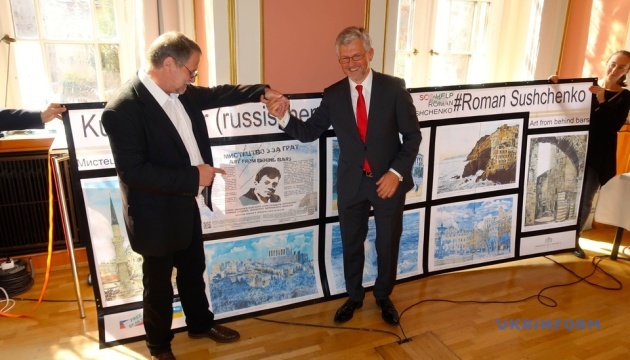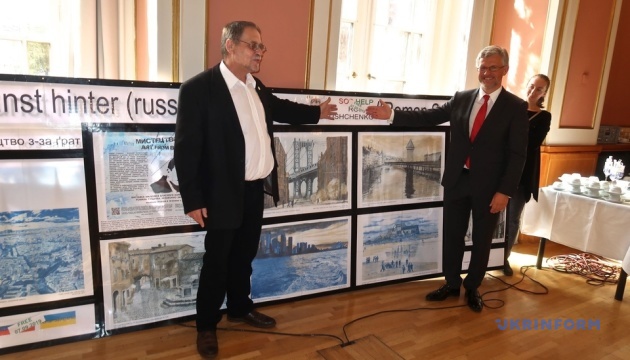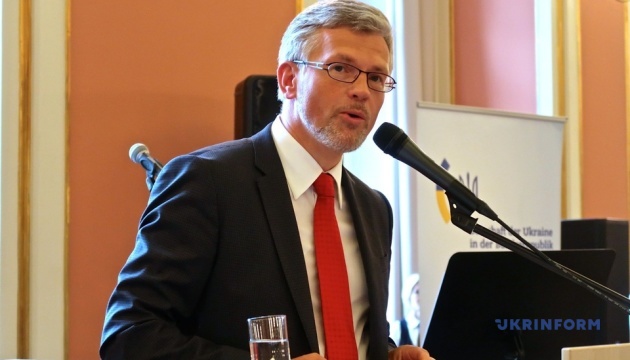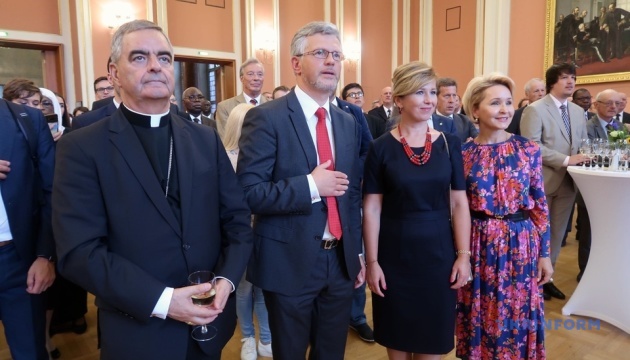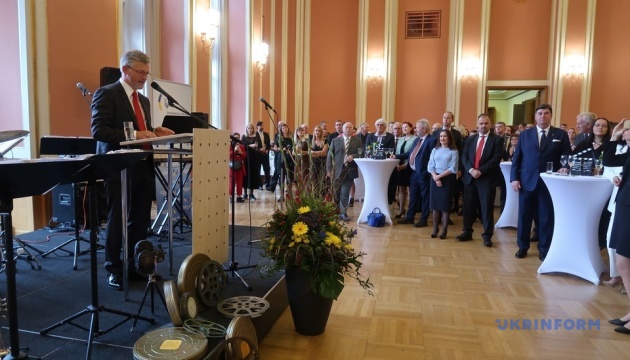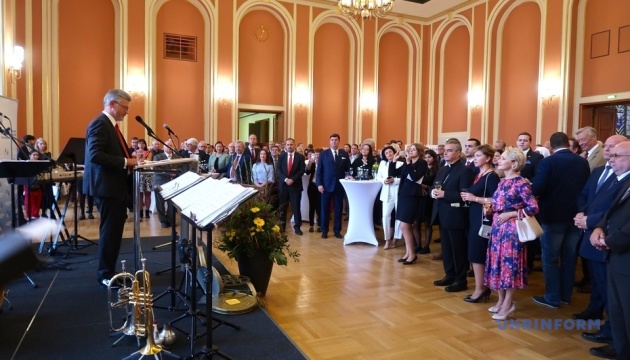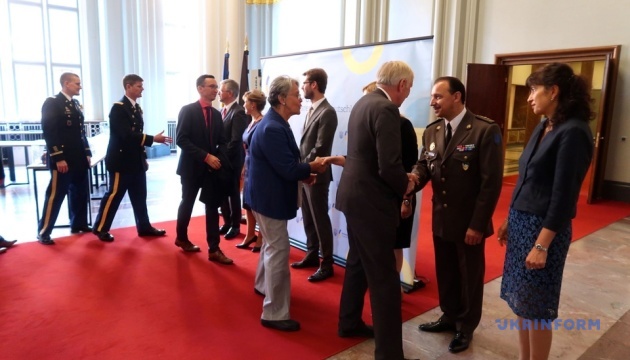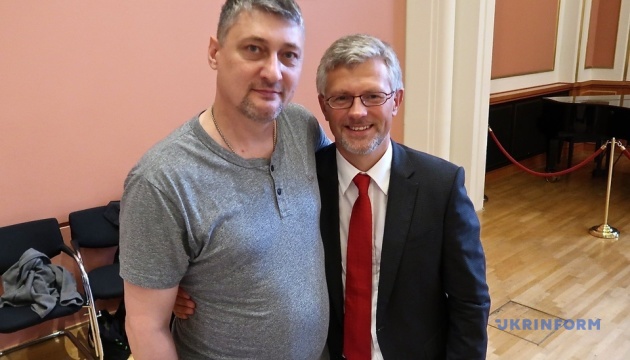 Ukrainian President Volodymyr Zelensky said at a joint press conference with Finnish President Sauli Niinisto that there is currently no specific date for a meeting of the leaders of the Normandy Four countries, but Ukraine insists on holding such a meeting in September.
op