To this end, the government must do its outmost to maintain economic activity.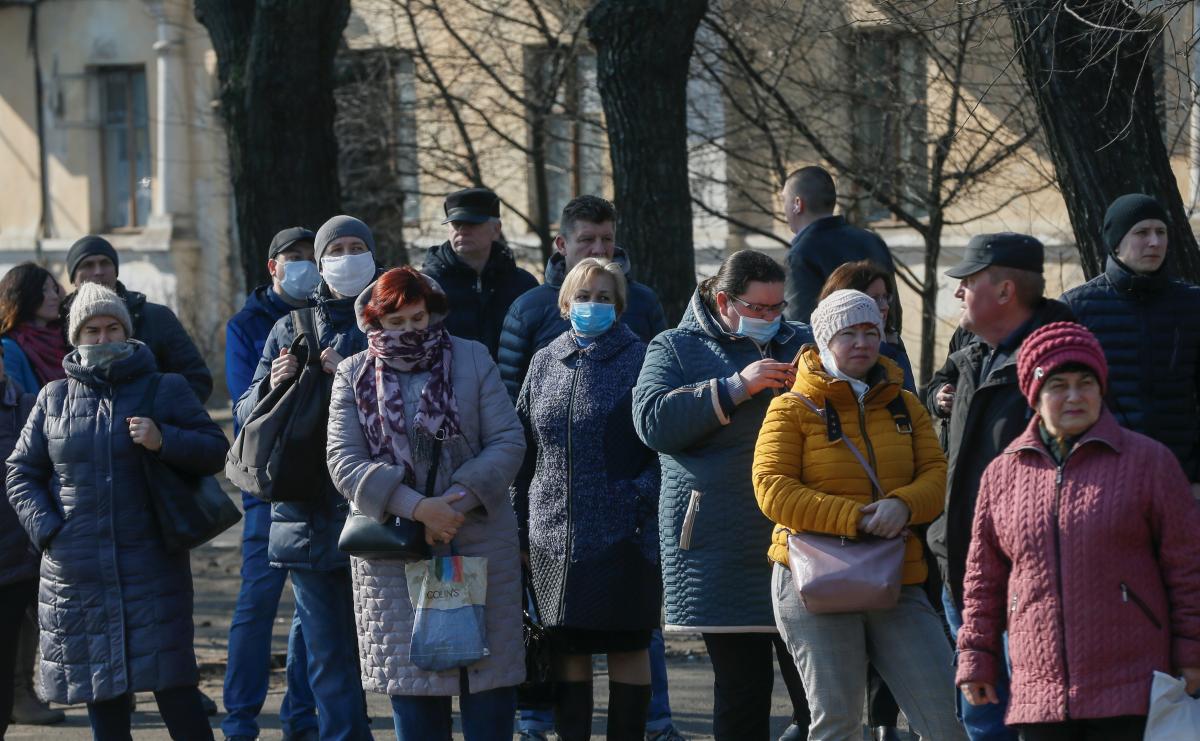 REUTERS
Experts of NGO Center for Economic Strategy say Ukraine is unable to stimulate its economy amid the spread of the coronavirus with trillions of dollars, like the United States and the European Union; therefore, the government's priority should be to maximize employment, the sole source of income for the majority of its citizens, to overcome the nationwide quarantine.
Read alsoNational Bank asks Cabinet to allow non-bank financial institutions to operate amid quarantine
"To this end, the government must do everything required to maintain economic activity despite the quarantine. After all, the price of this [the halt of activity] will be a sharp impoverishment of citizens, a rise in crime, a fall in budget revenue, a lack of funding for medicine, and other critical expenses. At the same time, the scale of spending on businesses and citizen support programs should correspond to the amount of resources that can be found and spent on such programs without the risk of inflation spikes, depreciation of citizens' incomes, and financial destabilization," the NGO wrote in a press release published on its website on March 23. Earlier, the Center joined Ukrainian economists in writing the letter to the government, titled "How to overcome the coronavirus crisis with the least loss for Ukraine's welfare."
Experts believe that it is possible to support businesses from budget funds due to the careful review of expenditures at each of the budget spending units, reduction of non-critical expenditures, and maximum transfer of financing of unprotected articles to the second half of 2020. Moreover, it is required to raise the rates on government domestic loan bonds to attract temporarily free liquidity of banks and other market participants.
Economists also advised in their letter to channel the state aid into areas where it may have the greatest positive effect. For example, allocate the assistance to those who have lost their livelihoods and who are more likely to buy food and medicine rather than foreign currency. The state should move away from the manual allocation of resources that provide the basis for corruption and ineffective channeling of scarce funds.
"Ukraine may survive the crisis caused by the coronavirus with the least losses for public welfare. But for this it is required to complete the talks with the International Monetary Fund as soon as possible, making efforts to increase the volume of the program, having agreed to send a substantial part of the loan to the budget. Reaching an agreement with the IMF will allow us to attract the support of other official creditors (the World Bank, the European Union, the United States, etc.), which should be increased compared to the previously agreed amounts," the press release said.