The move is expected to boost investment in the sector in the first quarter of 2020.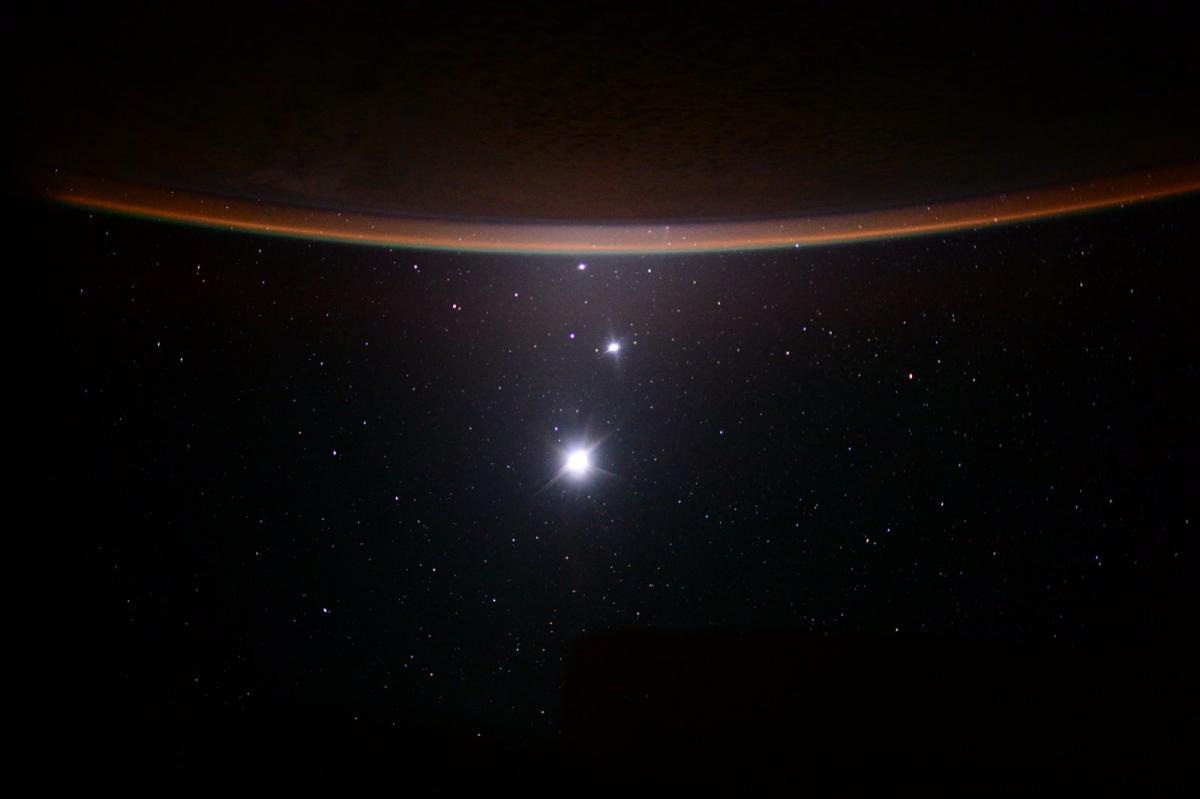 nasa.gov
Ukraine's government on February 26 lifted a series of limitations on private firms' space-related activities.
"Lifting the ban on space activities by private enterprises will increase the number of jobs and contribute to the development of the high-tech industry," the press service of Ukraine's Ministry for Economic Development, Trade and Agriculture quoted Deputy Minister for Economic Development, Trade and Agriculture Svitlana Panaiotidi as saying.
Read alsoUkraine's parliament passes bill to allow private companies in space industry
According to the official, the move will also help boost investment in the sector in the first quarter of 2020.
In particular, private companies may obtain permission to test (except for computer-based) launch vehicles, including their units and components, and spacecraft; to launch the vehicles and/or spacecraft; to control spacecraft in near-Earth orbit or in outer space; and to return spacecraft and/or their components from near-Earth orbit or outer space to Earth.
The procedure adopted at a government meeting on February 26 also governs issues related to refusals to issue a license for certain types of space-related activities or its cancellation.
Private enterprises that plan to carry out space activities must submit a declaration on the implementation of economic activities to the central executive body, which ensures the realization of state policy in the space industry. Such a declaration is a tool for private companies engaged in the industry to enter the space technology market.
As UNIAN reported earlier, in October 2019, the Verkhovna Rada, Ukraine's parliament, passed a bill in its second reading and as a whole to allow private companies to operate in the space industry.
When discussing the bill before its adoption in the first reading, it was stated that it would abolish the state monopoly on activities in the space industry, exclude licensing of such activities, eliminate the need for permission for business entities to conduct independent negotiations, and regulates other issues.